WNBA: Washington Mystics beat Los Angeles Sparks to maintain push for playoff place
The Washington Mystics beat the Los Angeles Sparks to move into a tie with the Dallas Wings for the eighth and final WNBA playoff place.
Thursday night's WNBA scores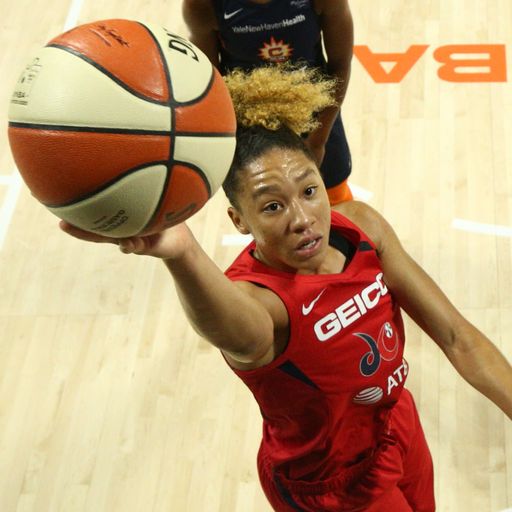 Latest WNBA standings
Who is leading the way in the early season going?
Washington Mystics 80-72 Los Angeles Sparks
Myisha Hines-Allen scored 30 points to help Washington beat Los Angeles. The Mystics (7-13) joined the Dallas Wings in a tie for eighth place with two regular-season games left. The top eight teams advance to the playoffs. Los Angeles (15-6) are in third place and take on second-place Las Vegas on Sunday.
Source: Read Full Article