Kawhi Leonard scores 27 points as Clippers rally past Blazers
Kawhi Leonard scored 27 points – including 18 in the fourth quarter – as the LA Clippers rallied by beat the Portland Trail Blazers 107-101 to earn coach Doc Rivers his 900th career win.
Thursday night's NBA scores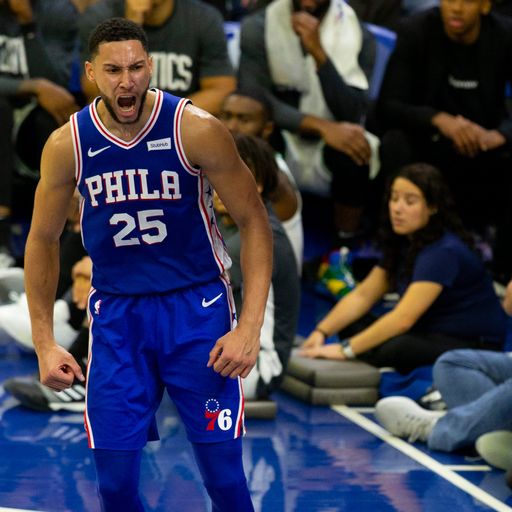 Latest Conference standings
Who's leading the East? Who's leading the West?
Portland Trail Blazers 101-107 LA Clippers
Report to follow
Source: Read Full Article