World Series 2018: Schedule, dates, start time, results
And then there were two.
A truly historic matchup pits two of the most iconic teams in MLB history against each other in the 2018 World Series, with the Dodgers emerging from the National League to meet the American League champion Red Sox.
MORE: Dodgers need a World Series victory soon to shake unwanted legacy
There's no shortage of star power in this year's Fall Classic, with Clayton Kershaw, Manny Machado, Walker Buehler and other LA stars opposing SN MLB Player of the Year Mookie Betts, Chris Sale and J.D. Martinez on the Boston side.
Below are comprehensive MLB postseason results and more to help catch you up on all the autumn action in MLB.
World Series schedule
*If necessary.
STREAMING: Watch every World Series game on fuboTV
MLB playoffs bracket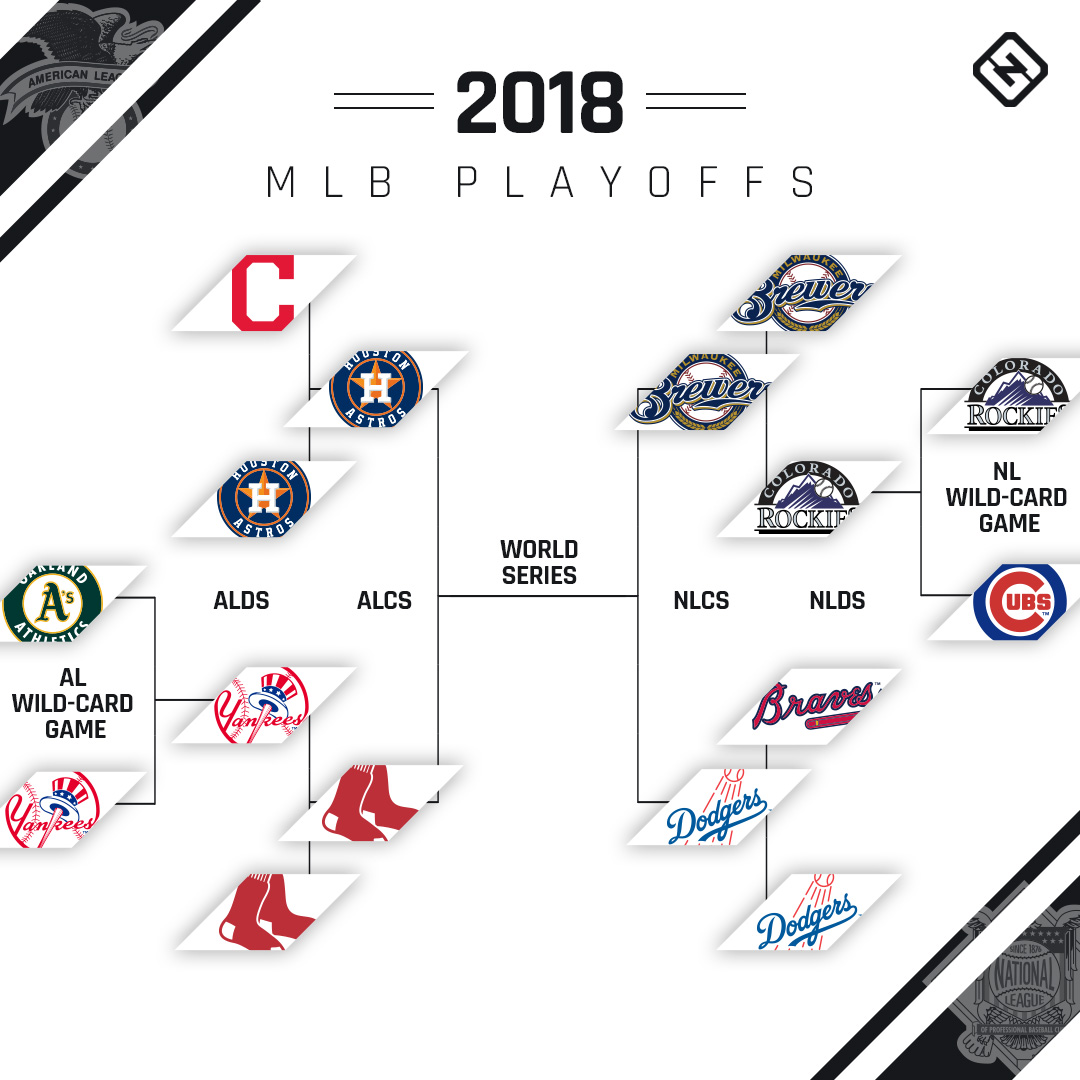 National League wild-card game
The NL wild-card game took place on Tuesday, Oct. 2. The Rockies bounced the Cubs from the playoffs with a 2-1 victory in 13 innings.
American League wild-card game
The AL wild-card game took place on Wednesday, Oct. 3. The Yankees advanced with a 7-2 victory over the Athletics in New York.
MORE: Watch every game through the World Series on fuboTV
ALDS results
Astros defeat Indians 3-0
Red Sox defeat Yankees 3-1
NLDS results
Dodgers defeat Braves 3-1
Brewers defeat Rockies 3-0
ALCS schedule
Red Sox defeat Astros 4-1
MORE: Get your Boston Red Sox American League Champions gear here
NLCS schedule
Dodgers beat Brewers 4-3
MORE: Dodgers are NL champions — Get your gear here
Source: Read Full Article