World Boxing Super Series: Josh Taylor and Ryan Burnett defend undefeated records in Scotland
The curious state of modern boxing continues tonight in Scotland, where two of Britain's brightest talents will fight online instead of on television. Josh Taylor and Ryan Burnett have attracted thousands of fans to Glasgow for their first fights in the World Boxing Super Series tournament, but a calamitous promotion from the organisers has seen no TV deal made for such an intriguing evening of action.
It's a shame because of how much average boxing makes it to television and beyond. Dozens of average fights have been promoted hard across various television platforms, and with many channels having shown boxing over the years, it's farcical that no deal has been made to show the protagonists tonight, especially Taylor who is touted as a potential world class fighter.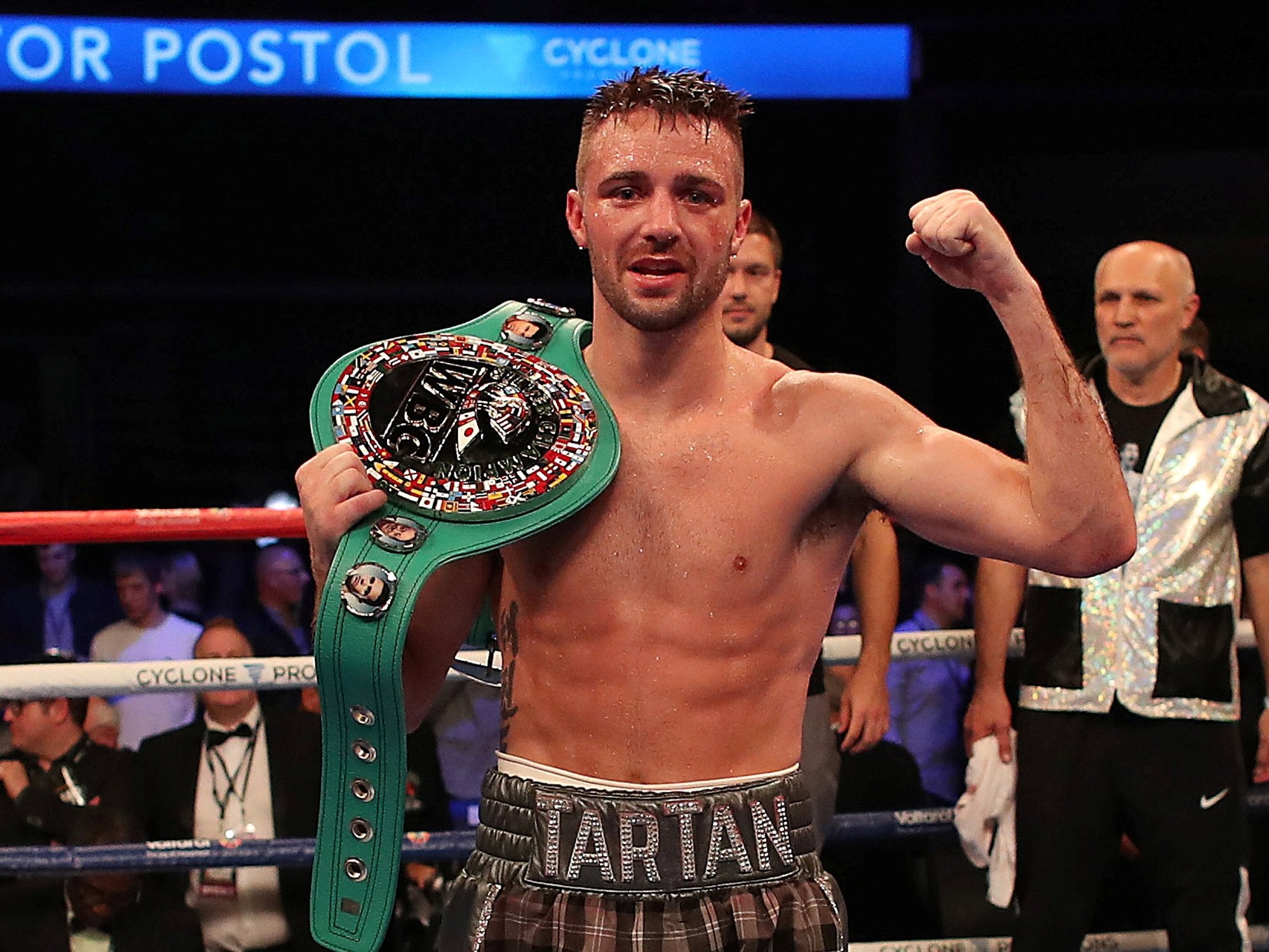 Instead, fans will have to watch Taylor face the undefeated Ryan Martin on a legal stream, but despite the awkward viewing, expect a sensational bout. After just 13 professional fights and 59 completed rounds, Josh Taylor has established a deserved reputation as a sensationally exciting boxer who has proven he can deal with important moments already.
Significant victories over the likes of Viktor Postol, Miguel Vasquez and Ohara Davies are among the best results of any modern British boxer, and it's the way Taylor wins that is most impressive. Taylor's fundamentals are excellent, and he combines a wide range of punches and excellent movement with game-changing power which can alter the course of his fights.
Defensively, there's still work to do, but with the exception of a prime Floyd Mayweather, no top-level boxers go through high-level fights without taking some semblance of damage. The cool confidence of Taylor will be essential tonight against Ryan Martin, who though relatively unknown, has never lost in the professional game and will see Taylor as his opportunity to make a name for himself.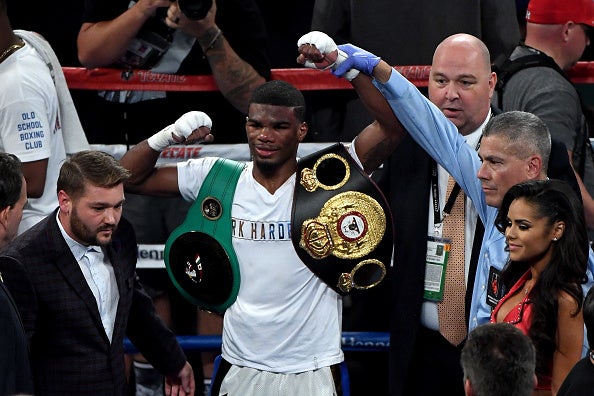 The allure of Taylor fighting in front of his home fans makes him an irresistible pick however, and if he's on his game, he should comfortably win to continue his journey in the tournament. Victory will ensure a shot at a world title in the next round, and he could be a double champion – and a very wealthy man – if he wins the light welterweight version of the World Boxing Super Series.
Ryan Burnett is already a world champion, and the WBA Bantamweight World Champion begins his tournament tonight against Filipino legend Nonito Donaire. The bantamweight edition of the World Boxing Super Series is stacked with world-class fighters, including arguably the best fighter on the planet right now, Naoya Inoue. Burnett has the record and talent to be considered one of the greatest bantamweights around, but his style of fighting is not fan-friendly, and he has struggled to achieve much attention despite being an undefeated two-time world champion.
The 26-year-old Irishman is 19-0 but has failed to stop any of his opponents since October 2015. Instead, Burnett has been outpointing and out battling his rivals, with star trainer Adam Booth masterminding him to victory after victory. Burnett always looks smooth in the ring, never flustered and always switched on, which allows him to grind round after round on the judges' scorecards.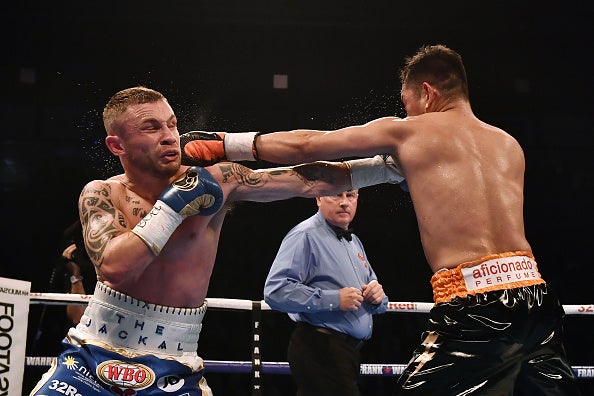 It's not a style of fighting that is going to make him millions the usual way, so a tournament like represents a perfect opportunity to increase both his bank balance and his reputation. Nonito Donaire is an ideal opponent for this stage of Burnett's career, with the Filipino veteran still a big name, but definitely past his best.
Donaire was once considered a bonafide pound-for-pound star and he won world titles in multiple weight categories. Known as the Filipino Flash, Donaire carried a swagger into the ring during his pomp and destroyed high-level opposition with ease. At 35, Donaire's modern-day weaknesses were exposed by Carl Frampton in April, and having moved down two weight classes to face Burnett in Glasgow, it's unlikely that he will recover his old form against the younger man.
Still though, it's a pleasure to see such talents in a domestic ring, with both Taylor and Burnett eager to impress and make a mark on the tournament. Strong victories for the pair will ensure the rest of the competitors sit up and take notice, while a defeat will result in elimination at the very first stage.
With so much on offer, the lack of television and promotion makes even less sense than usual. You can't build a superstar on the back of obscurity, and if a knockout happens on a timid stream, has it really happened at all?
Follow the Independent Sport on Instagram here, for all of the best images, videos and stories from around the sporting world.
Source: Read Full Article