Tony Bellew vs Oleksandr Usyk: 'I asked her if she was alright and to get up and she said 'f*** you!'
Oleksandr Usyk has revealed why Saturday night's clash with Tony Bellew will not be his first encounter with an outspoken Liverpool native.
The undisputed cruiserweight champion will put his WBO, WBA, IBF and WBC belts on the line against the 35-year-old nicknamed 'Bomber', who insists it will be the last fight of his 11-year, rollercoaster career.
Usyk, the London 2012 Olympic champion at 91kg, might just go down as the finest fighter Bellew will have ever fought once all is said and done at the Manchester Arena.

Britain's current boxing world champions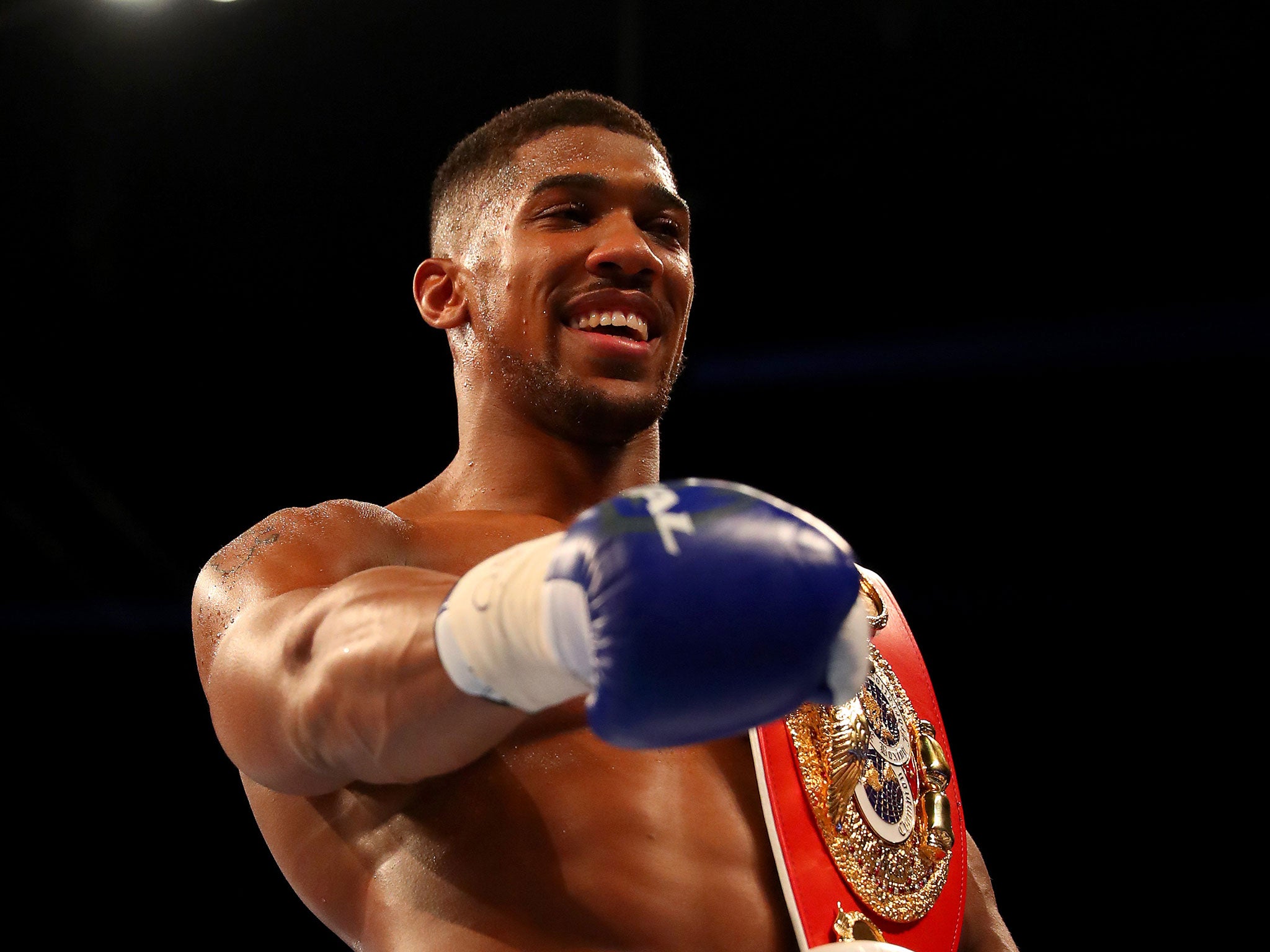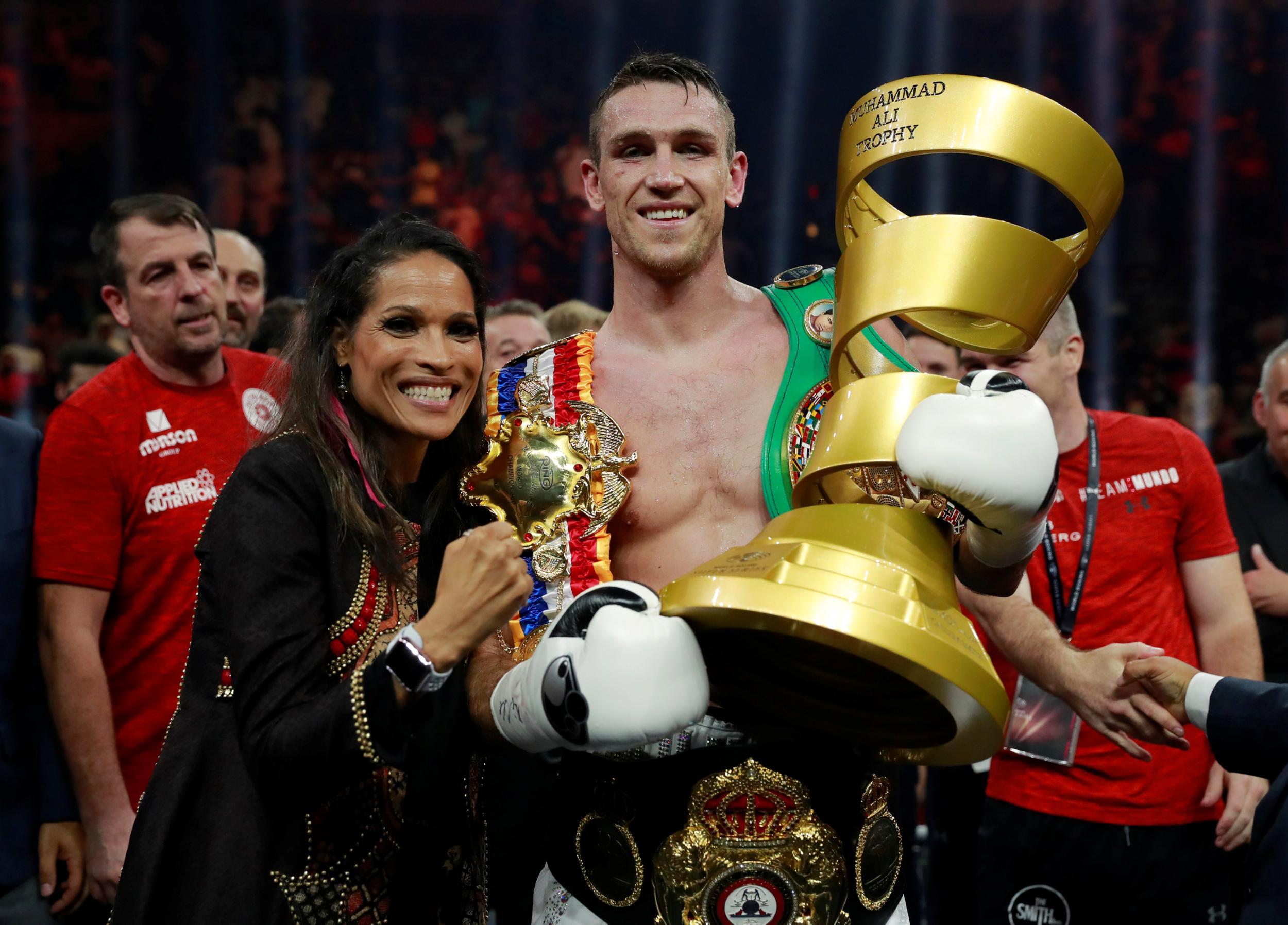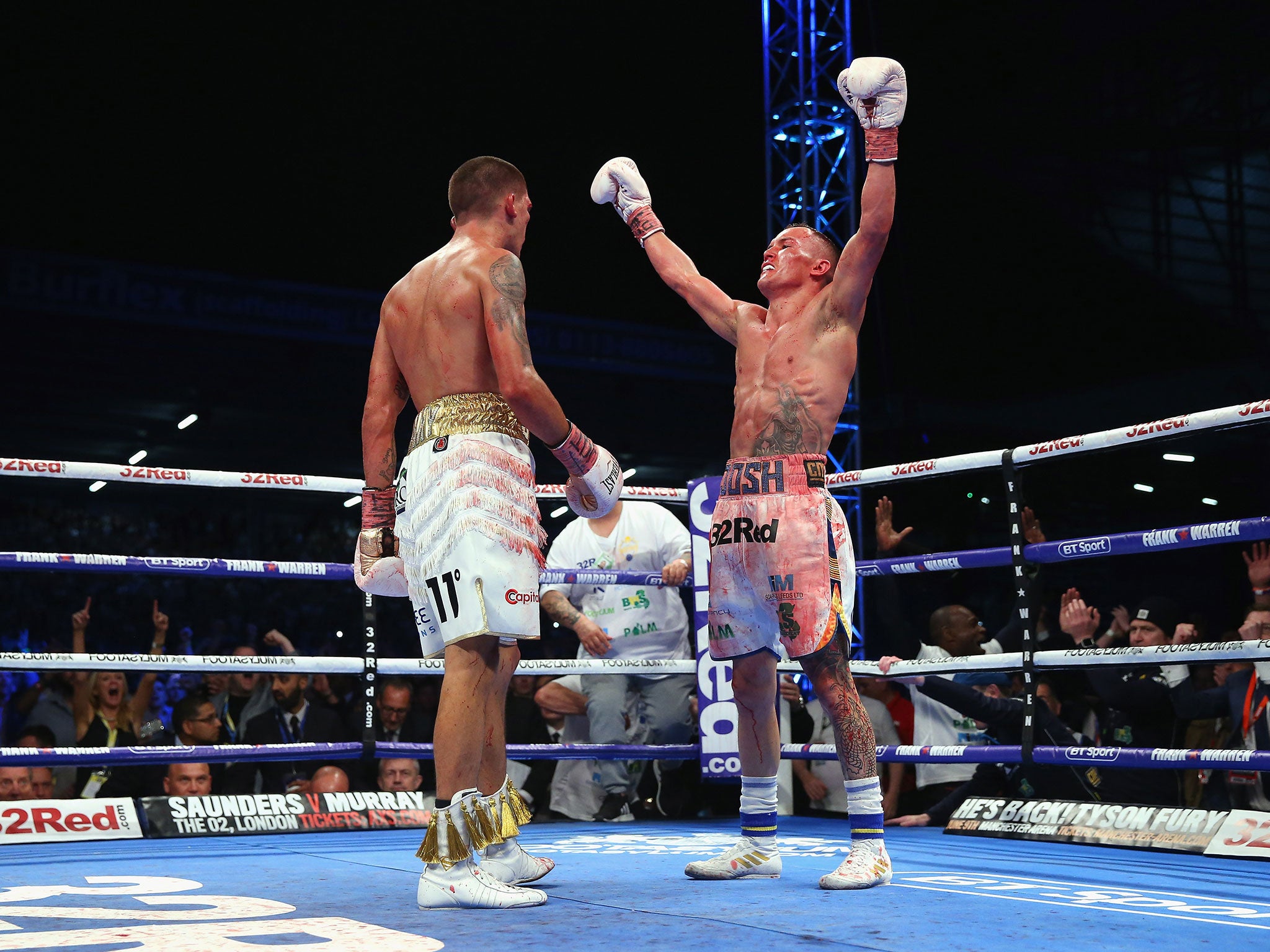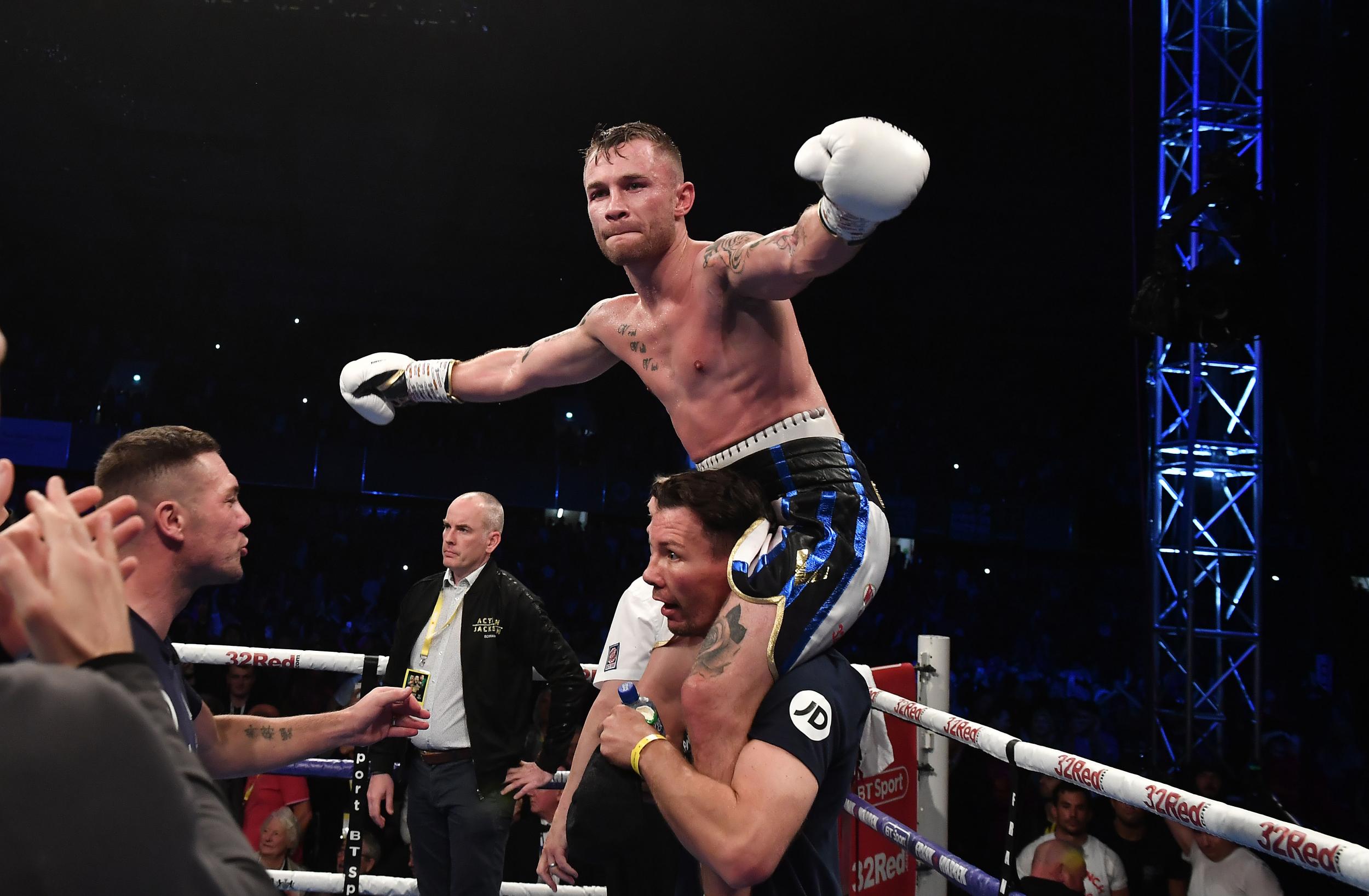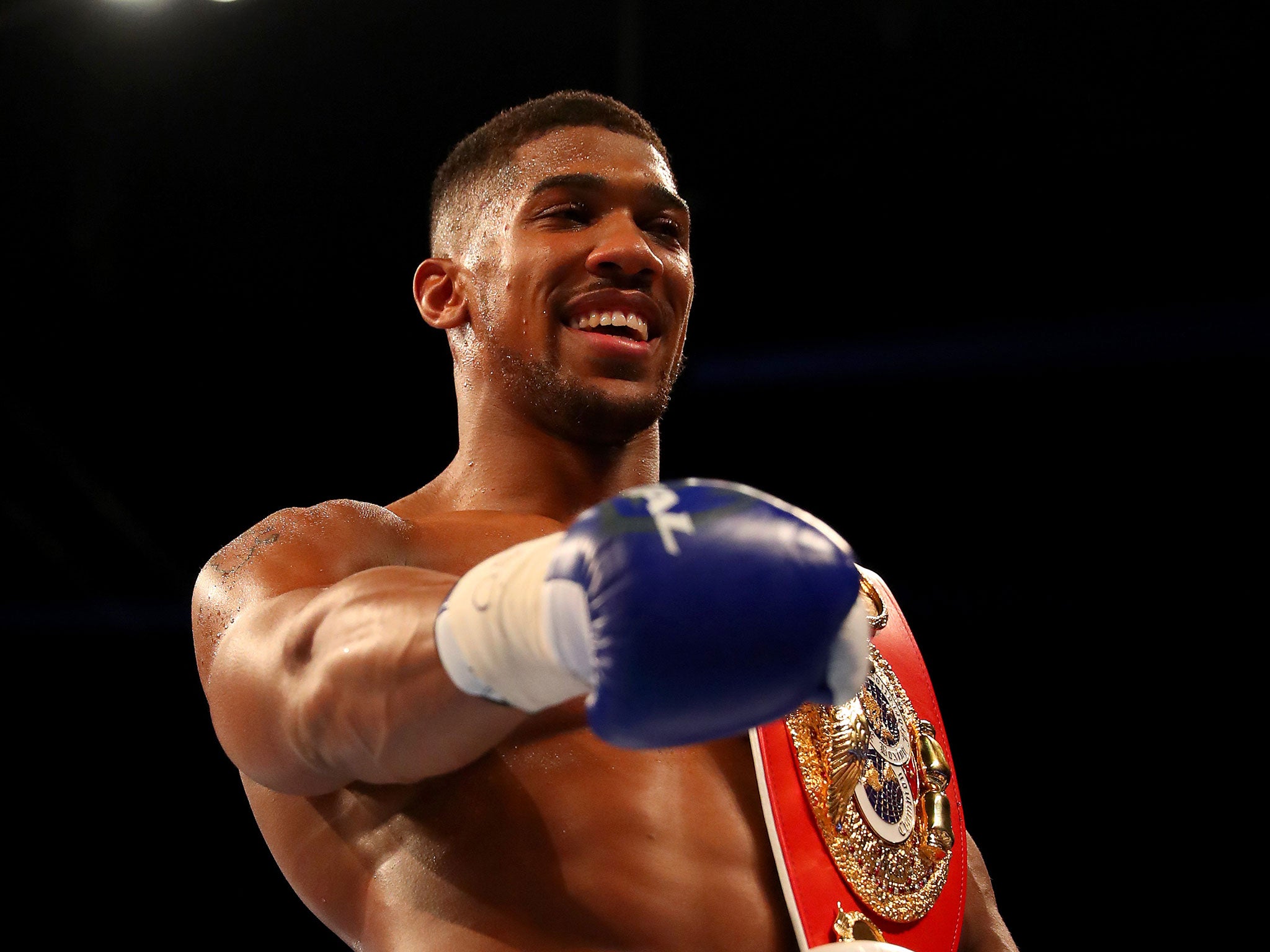 1/7

Anthony Joshua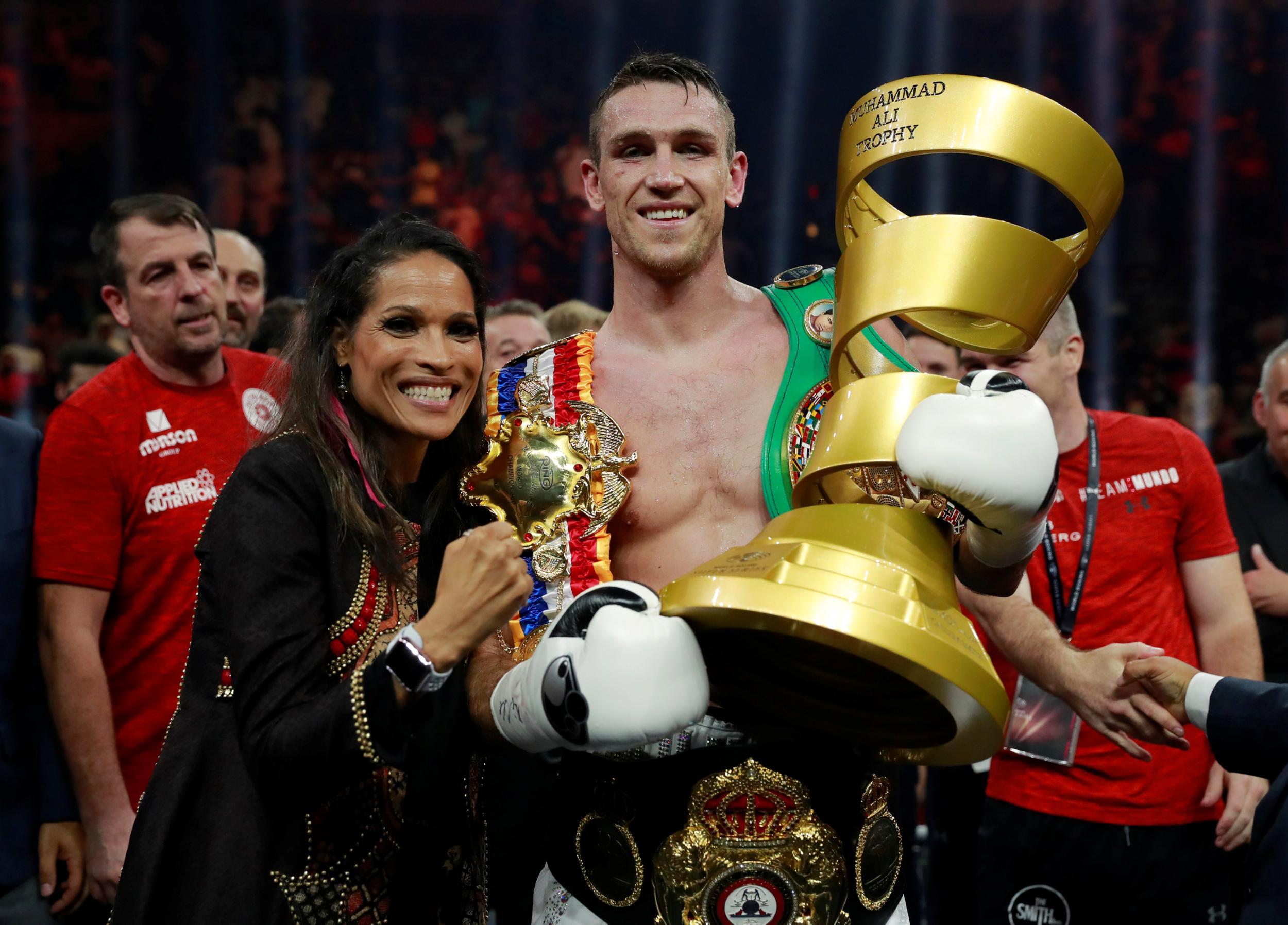 2/7

Callum Smith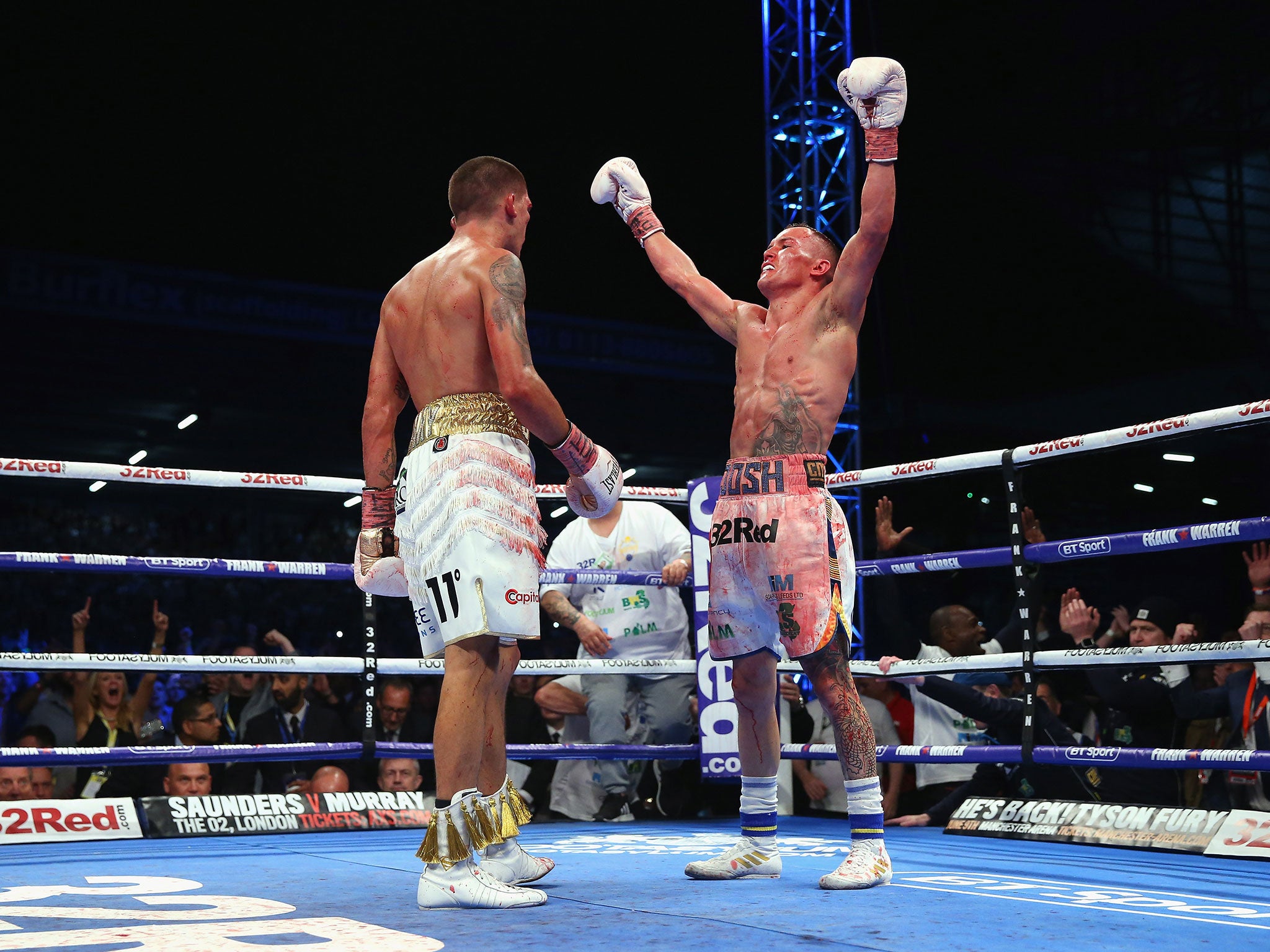 3/7

Josh Warrington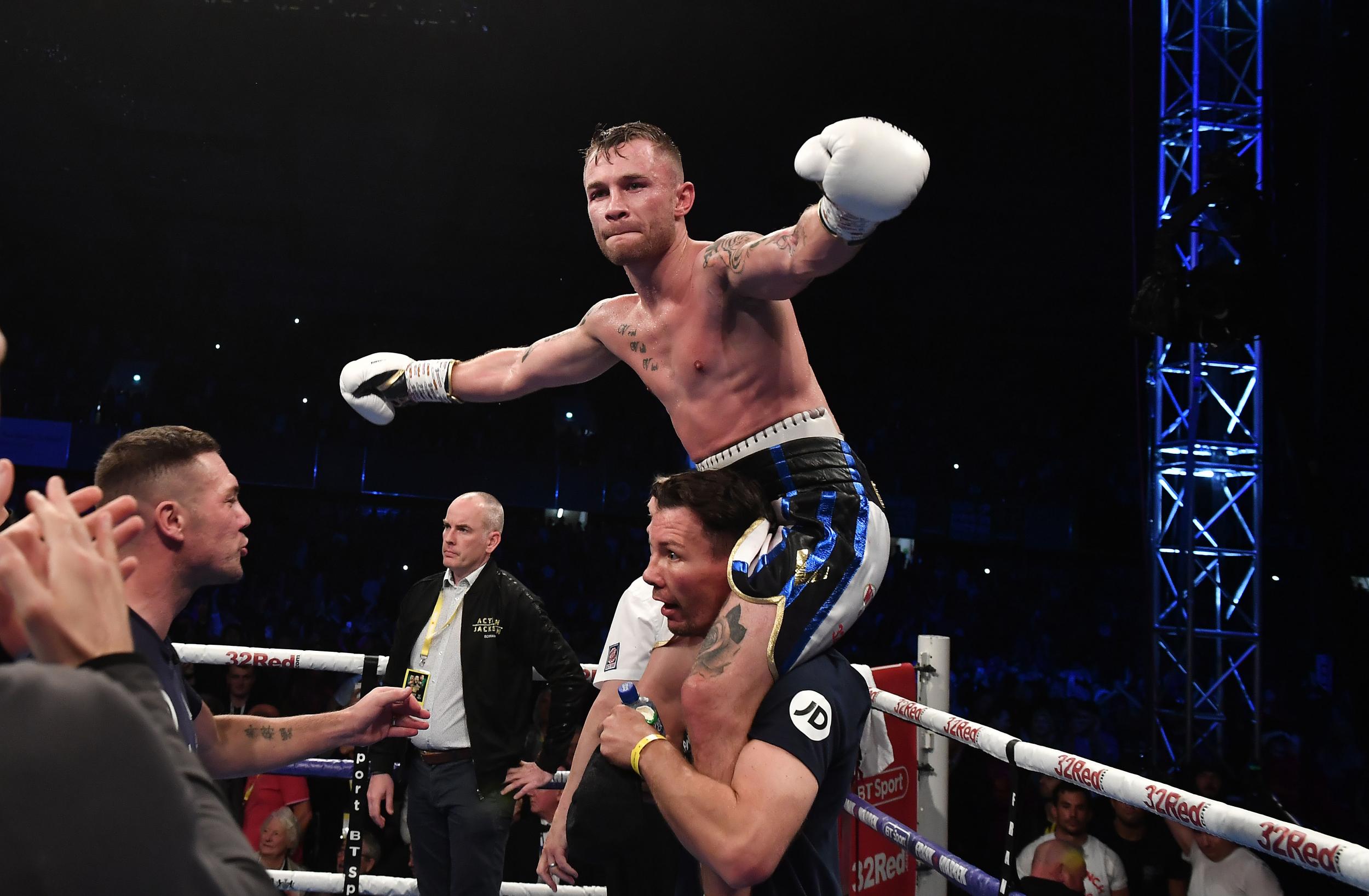 4/7

Carl Frampton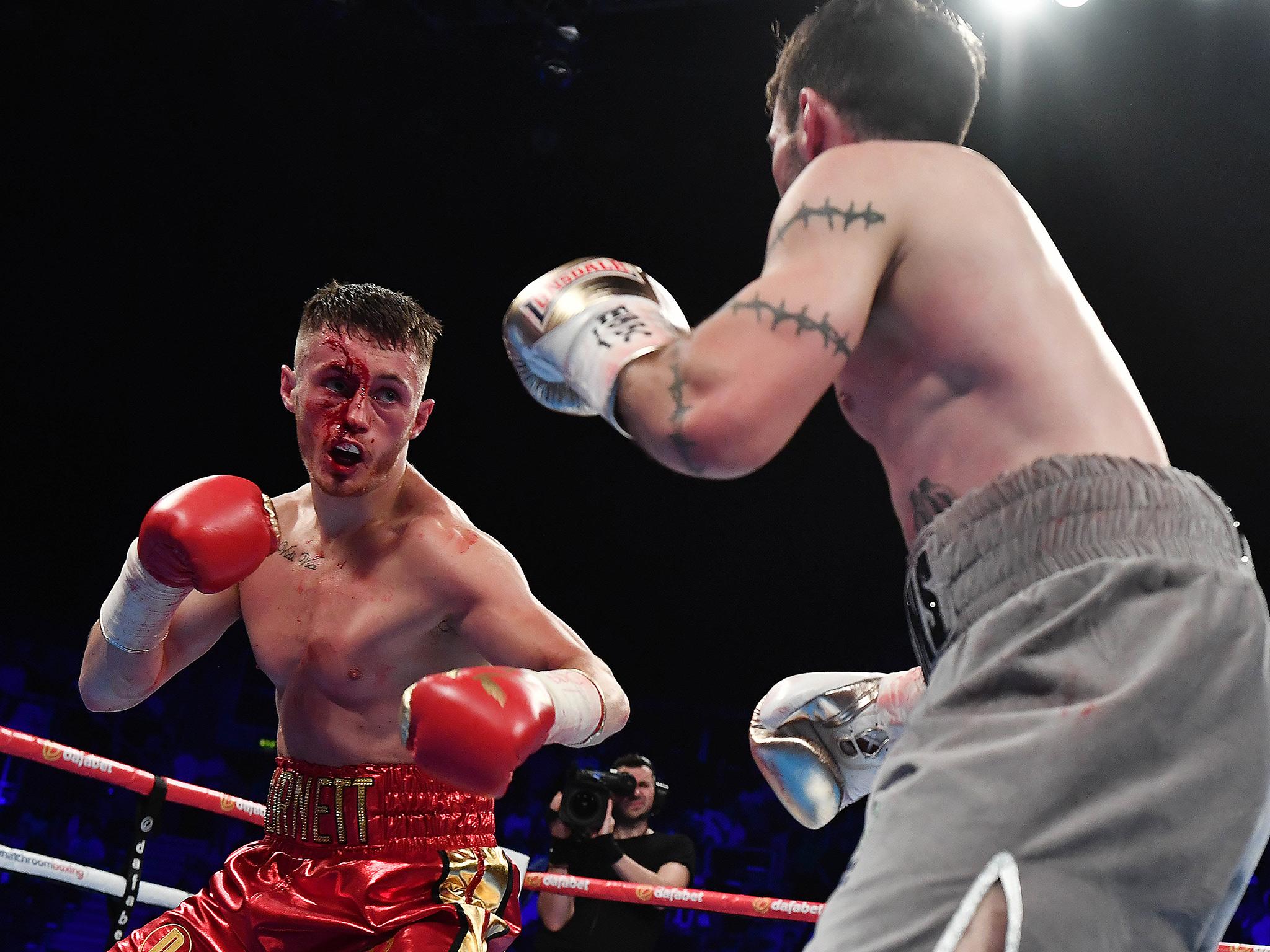 5/7

Ryan Burnett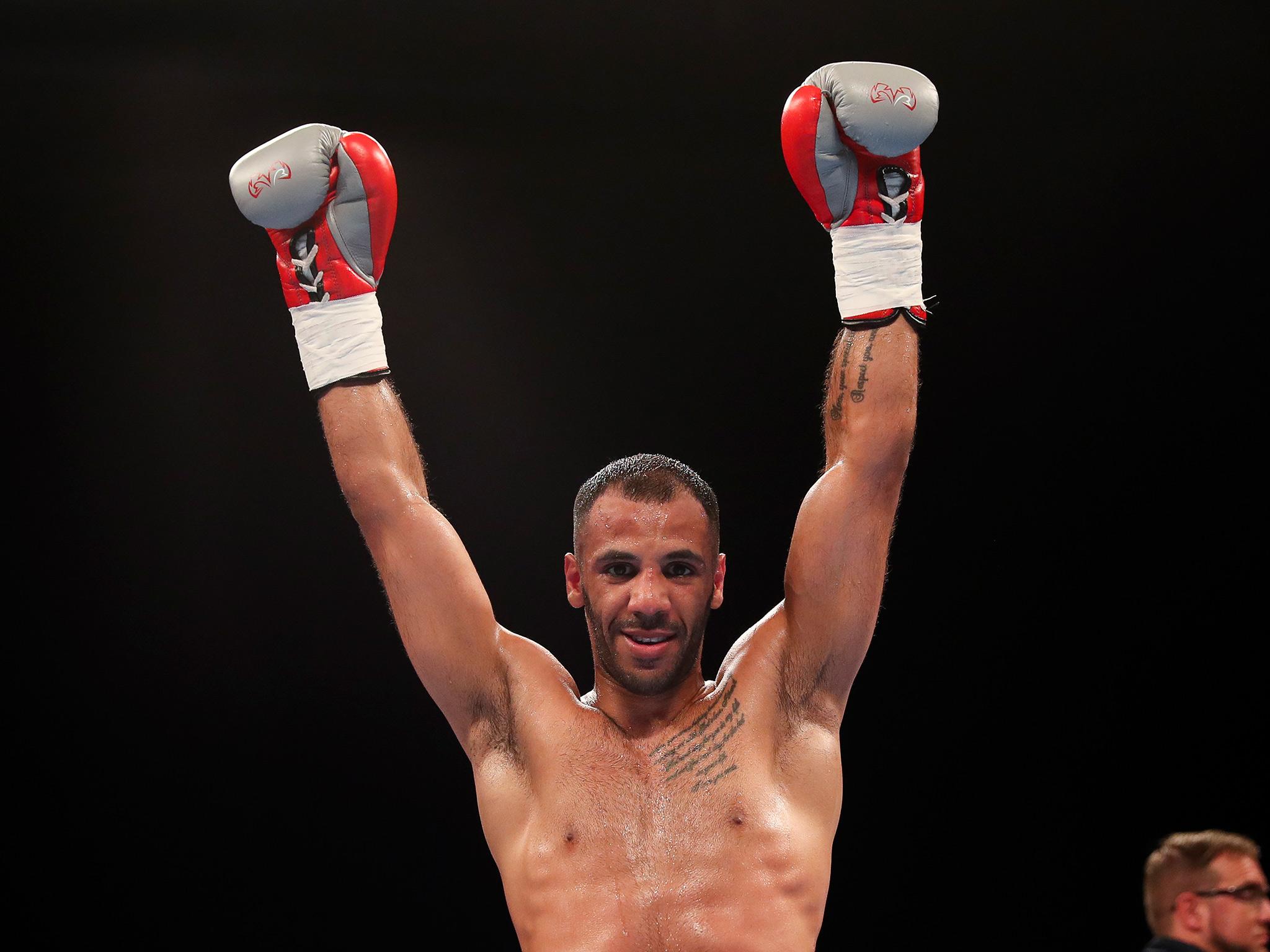 6/7

Khalid Yafai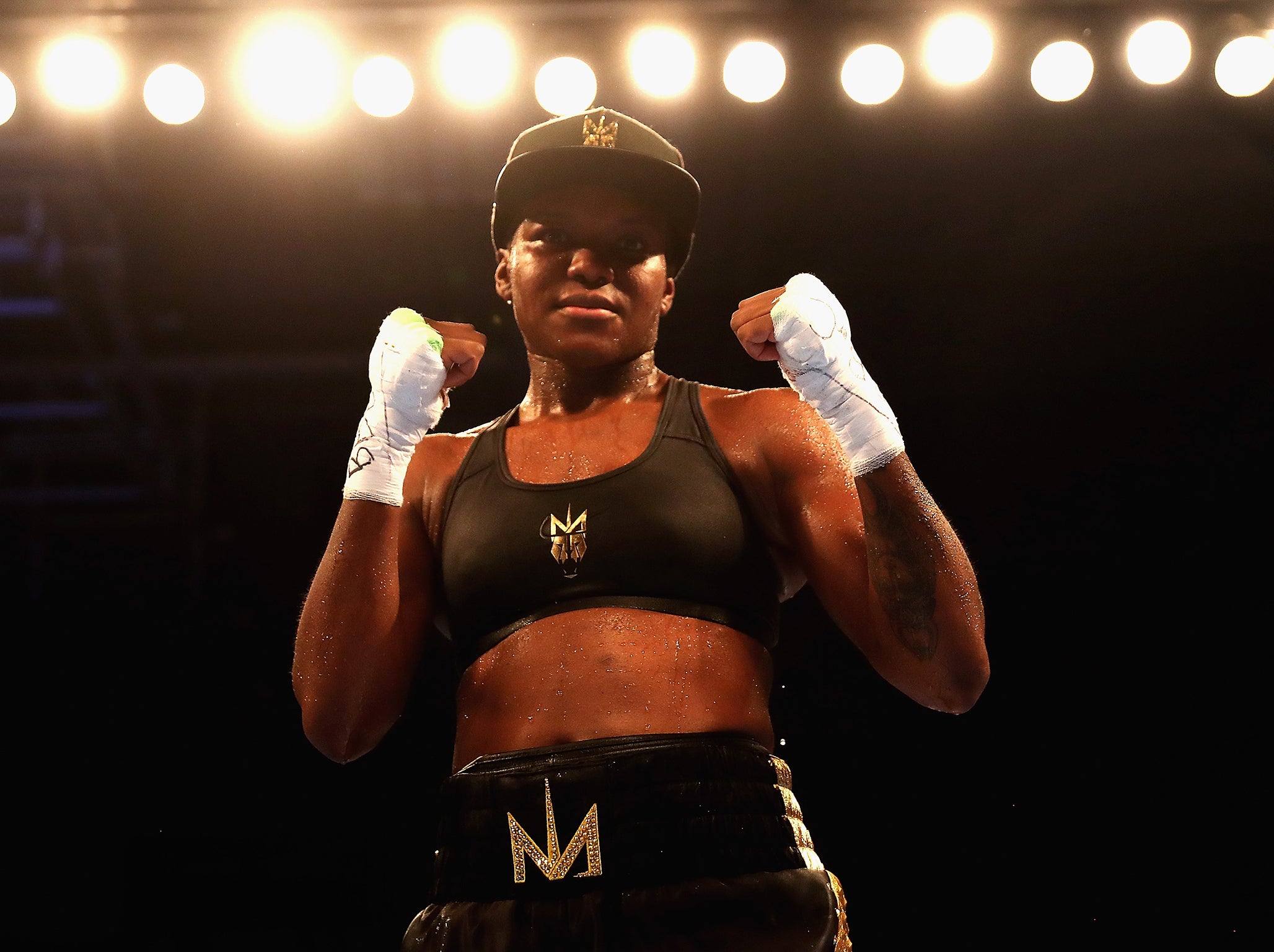 7/7

Nicola Adams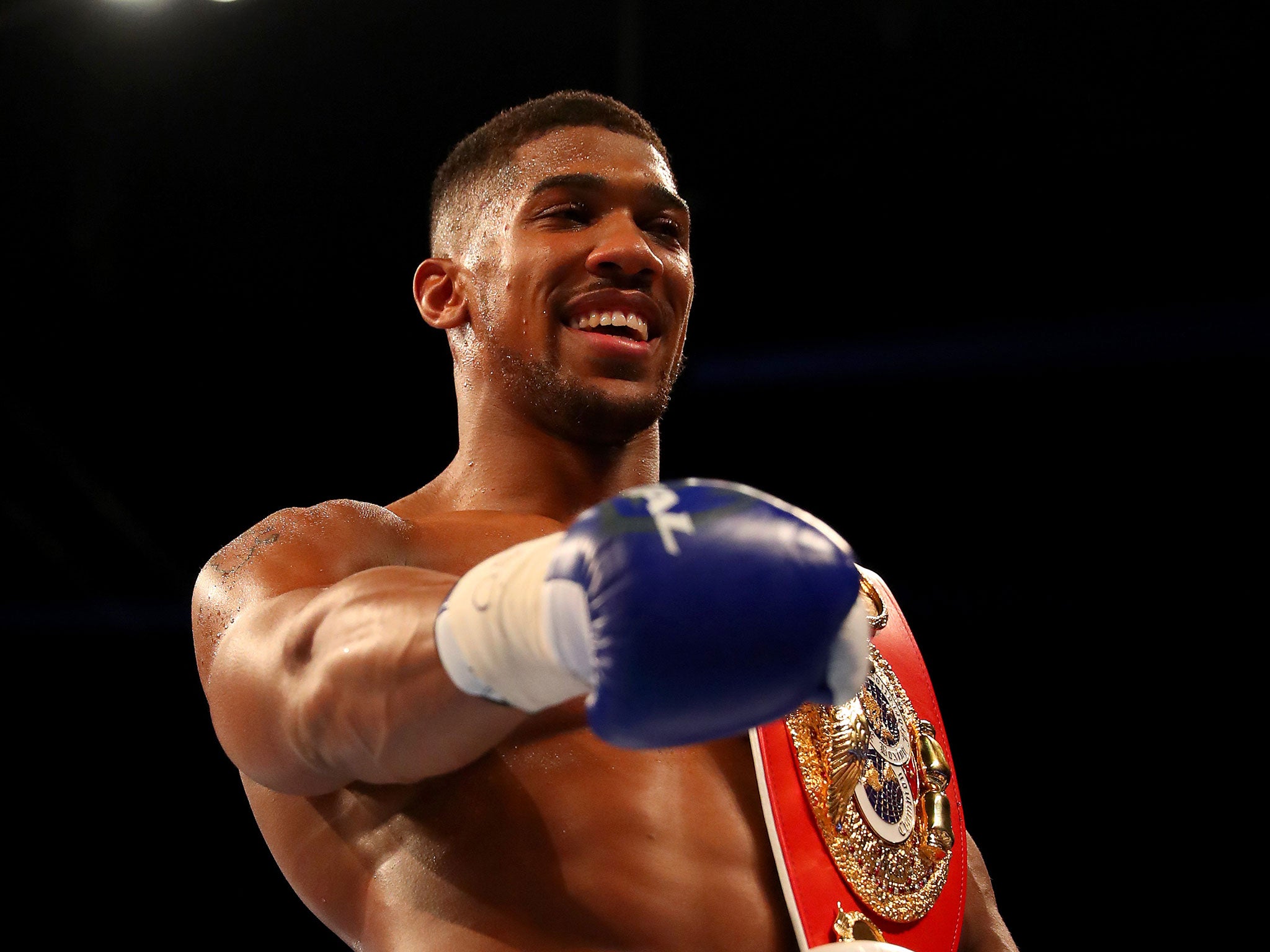 1/7

Anthony Joshua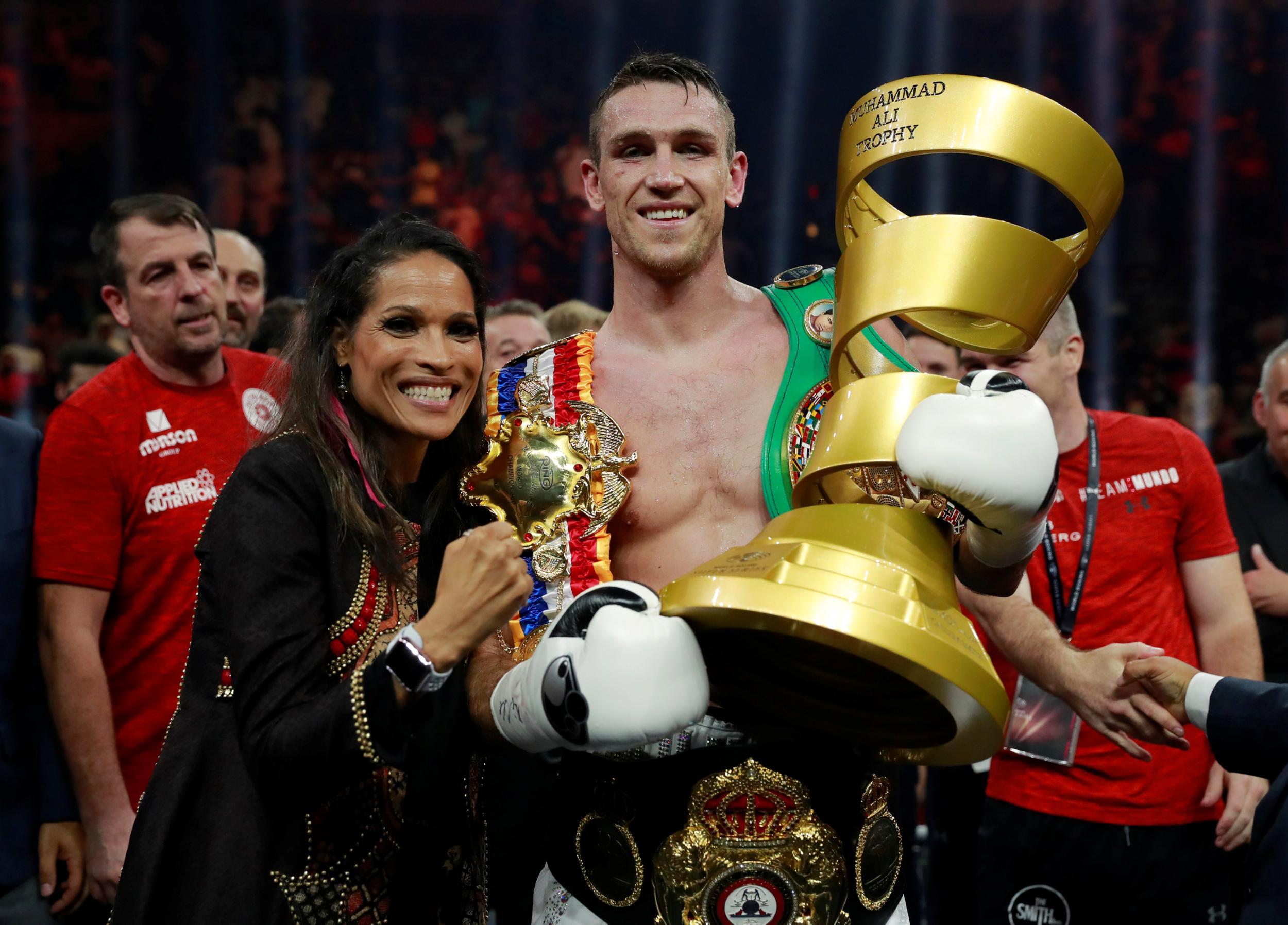 2/7

Callum Smith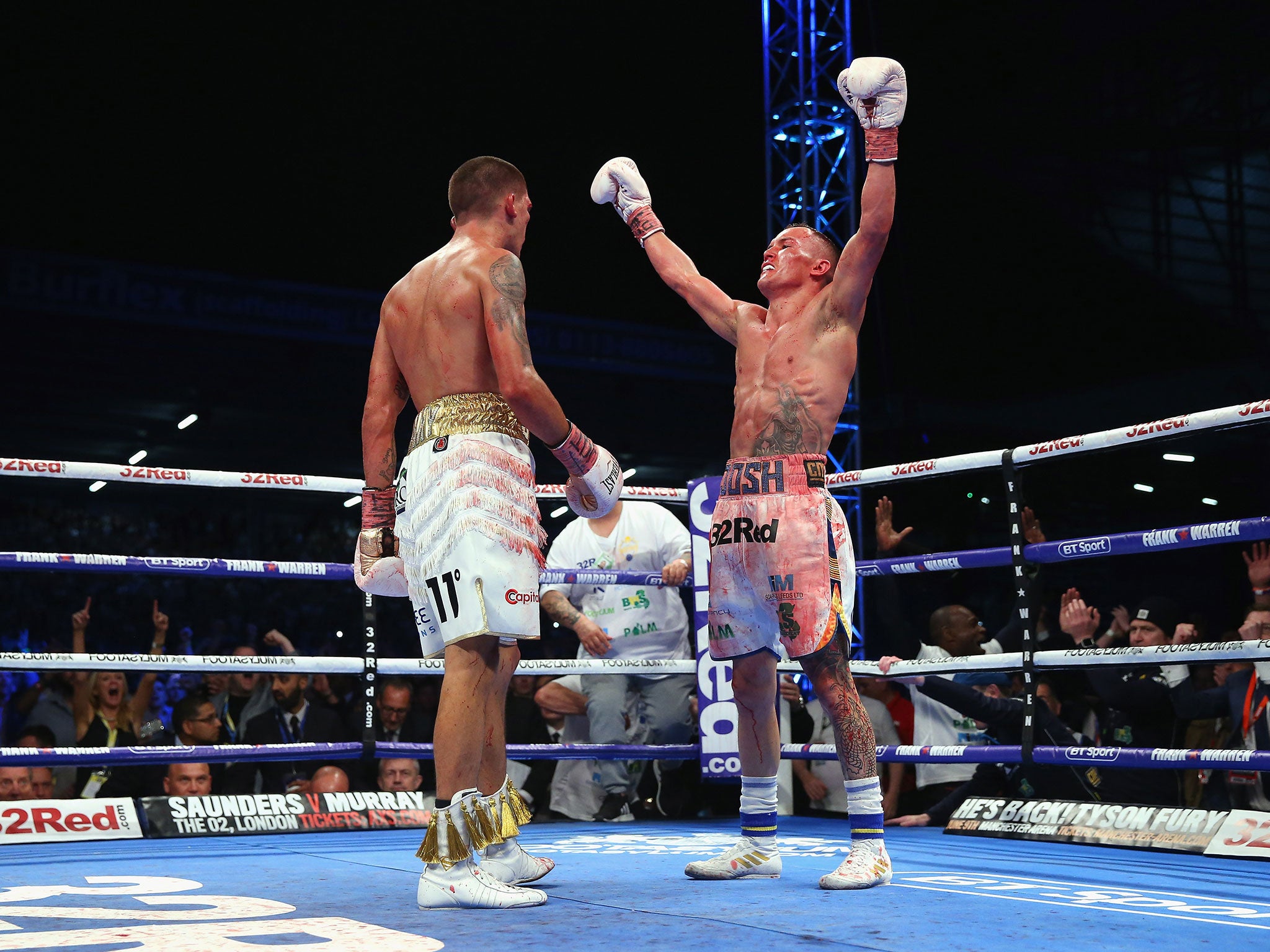 3/7

Josh Warrington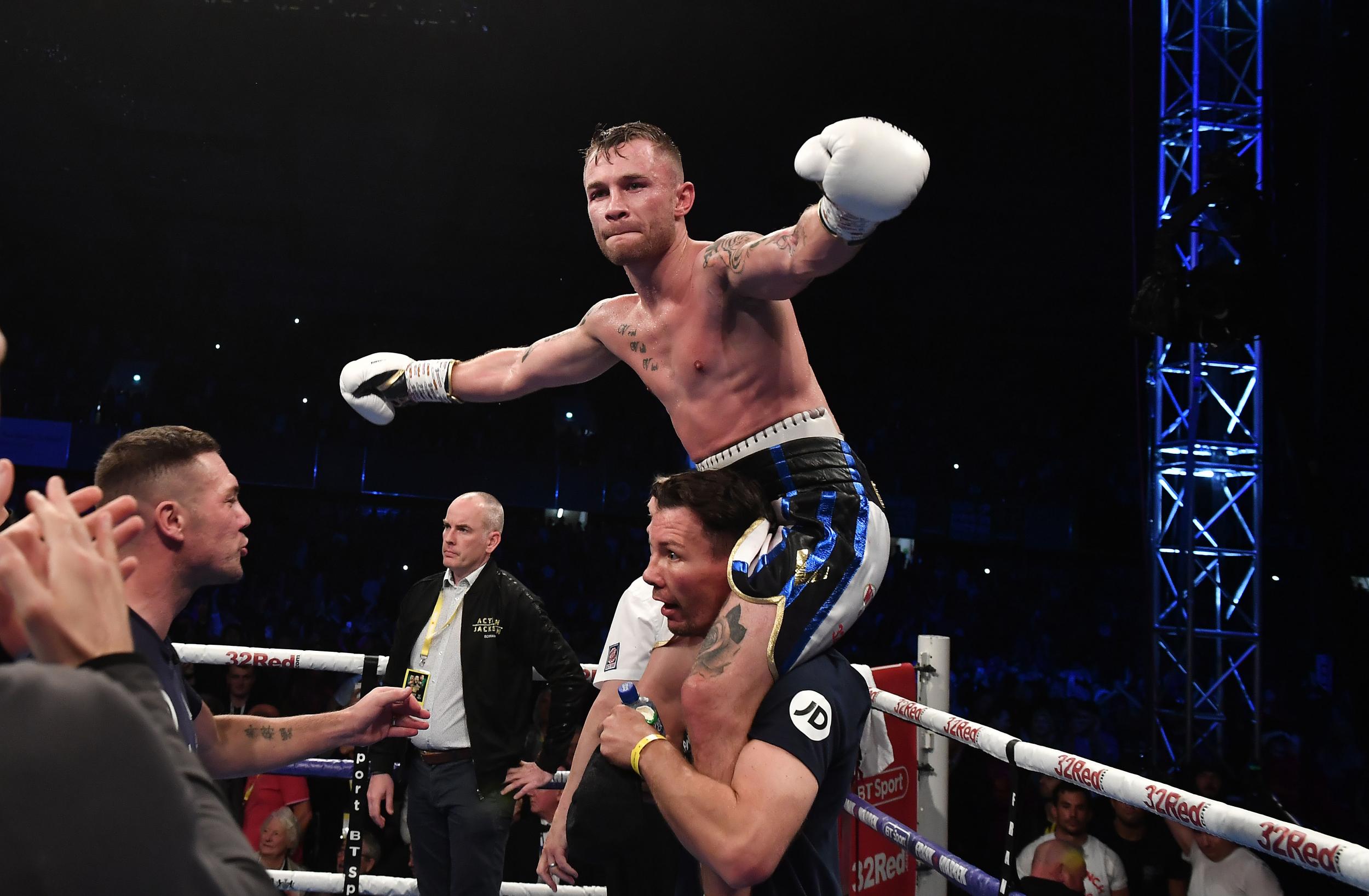 4/7

Carl Frampton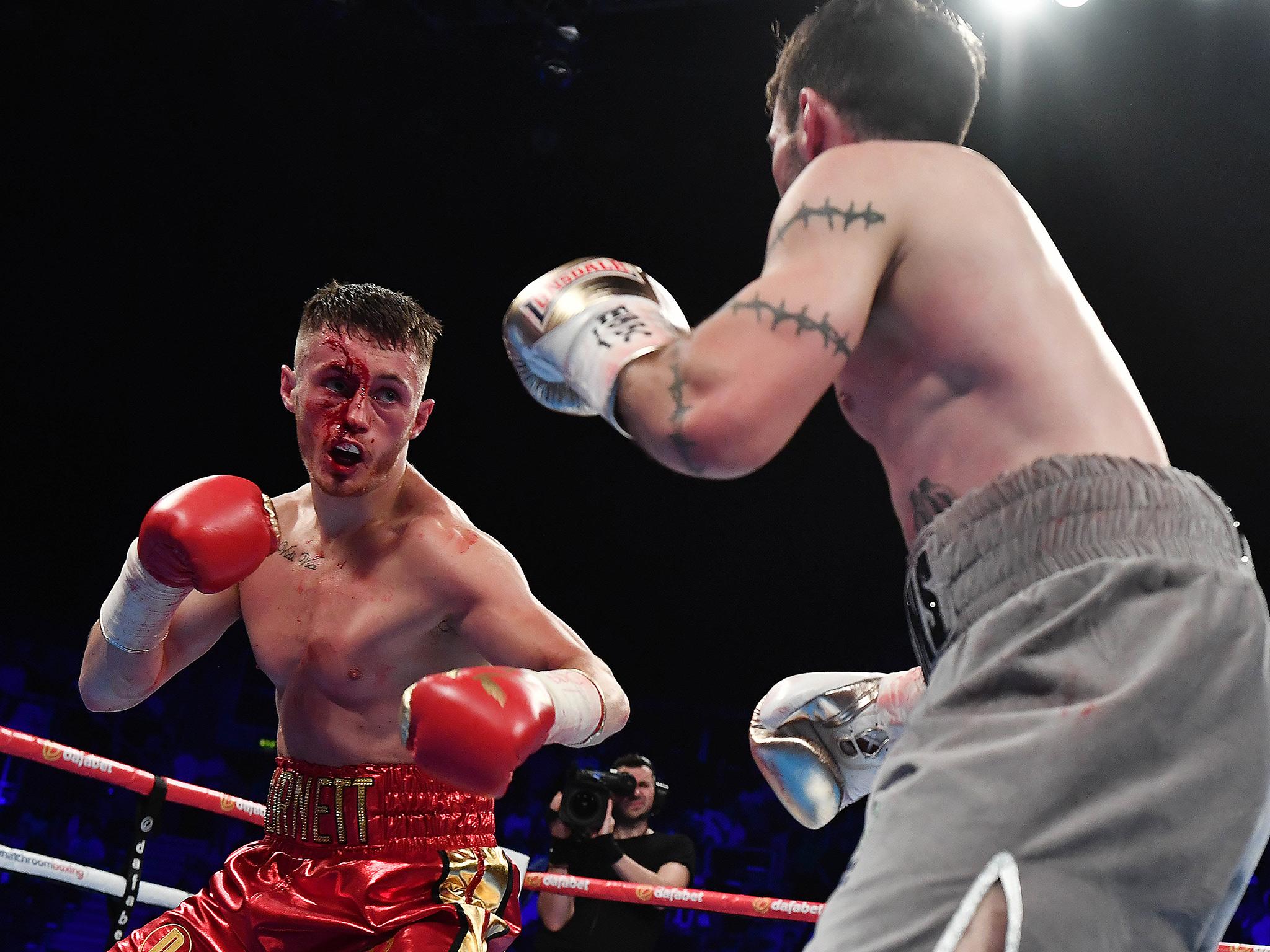 5/7

Ryan Burnett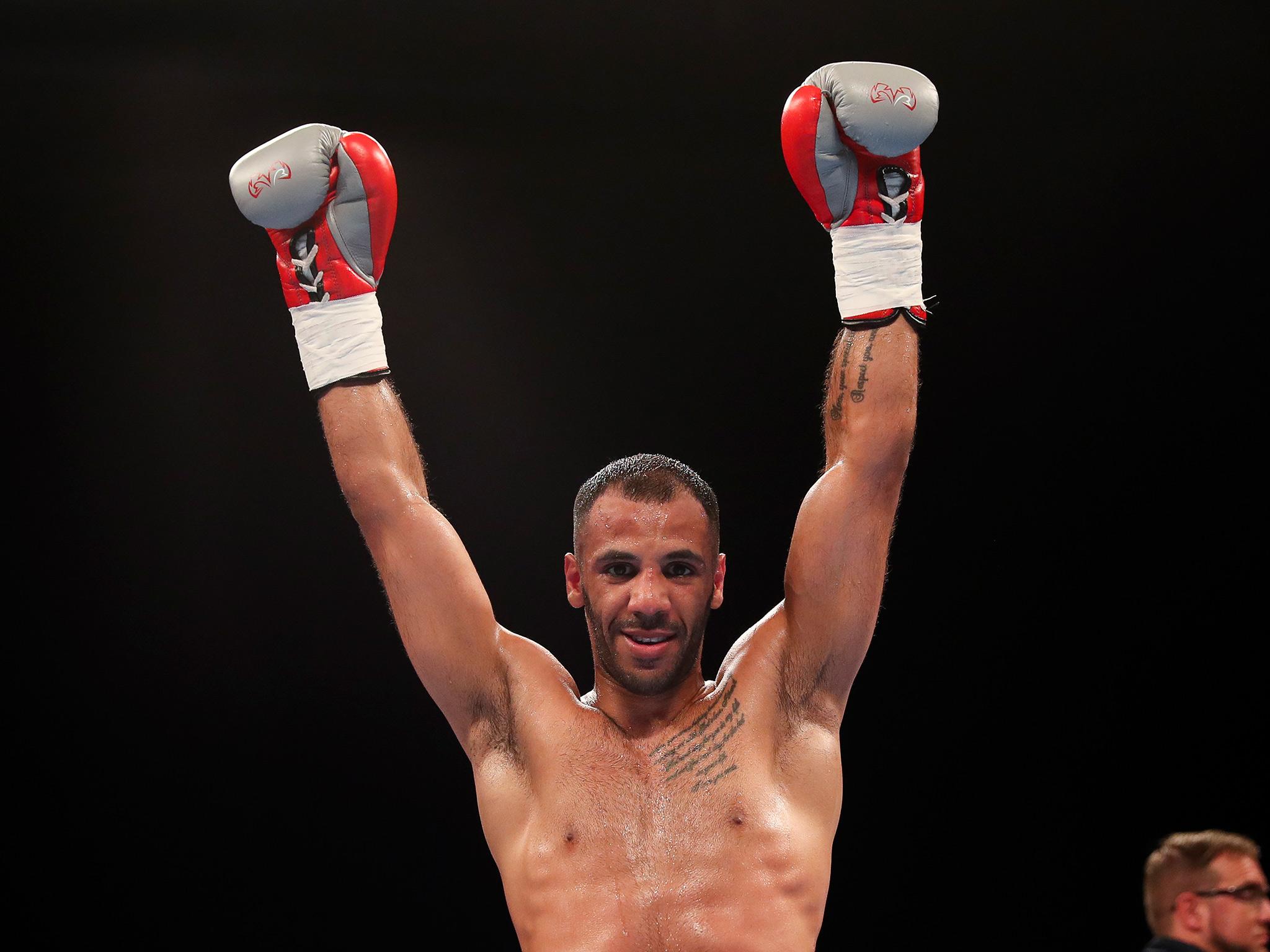 6/7

Khalid Yafai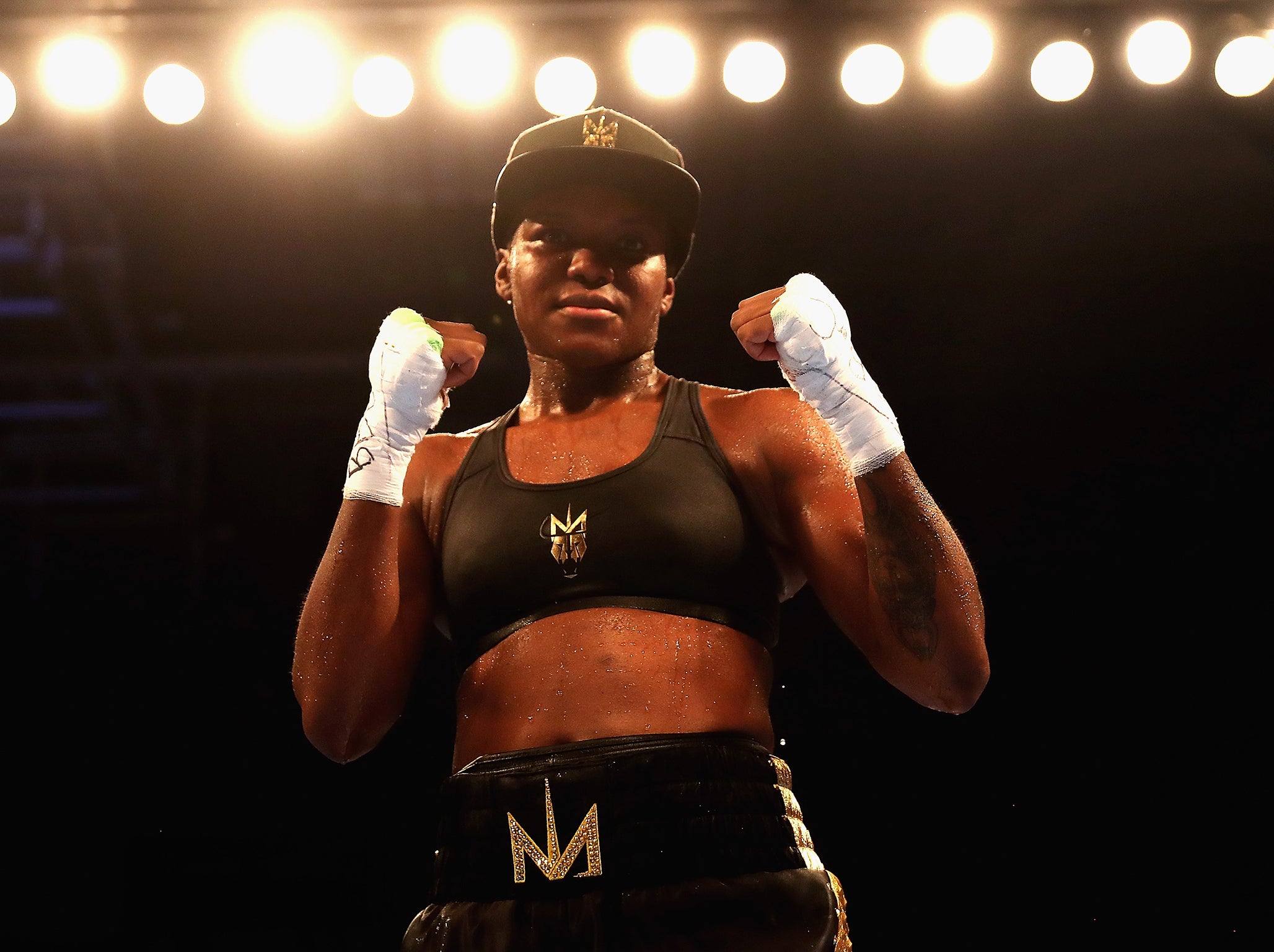 7/7

Nicola Adams

And the Ukrainian southpaw, 10 years on from winning gold at the 2008 European amateur championships in Liverpool, says he has only happy memories of the north west of England despite an early morning exchange with a local.

"I became the European amateur champion in Liverpool back in 2008," he said. "I visited the Beatles museum and after the final I went to a drum and bass disco.

"I'm not exactly a huge Beatles fan but when I have a chance to visit a legendary place like the Beatles museum I definitely use it. It's historic.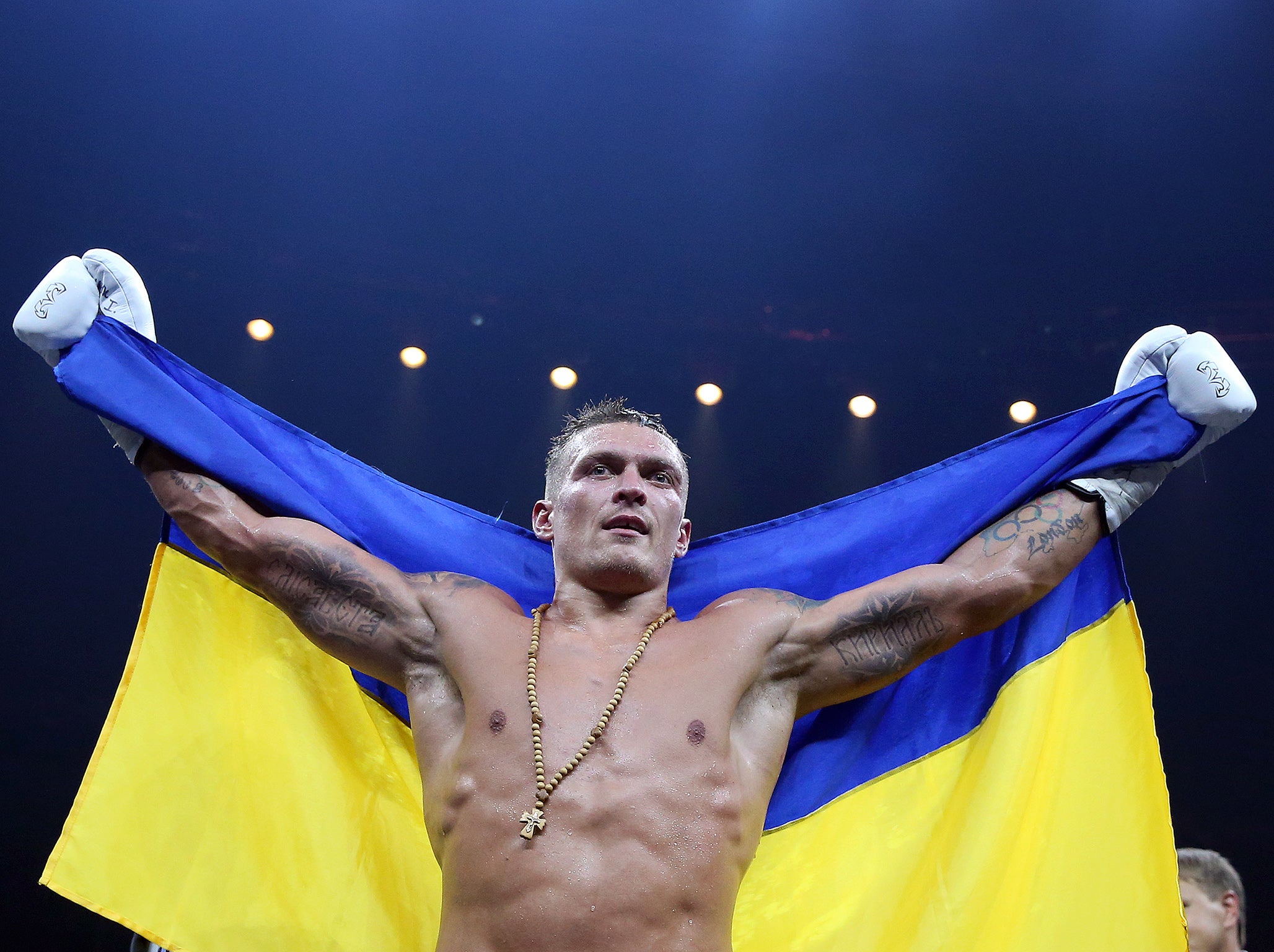 "After the final we had a party but we came back to the hotel. We then had to get up at 4am to catch a bus to the airport.
"It was then that I saw a young lady was sitting down on the ground, drunk. I asked her if she was alright and to get up and she said 'f*** you!' So actually, I have nice memories!
"I asked her to get up because it was a bit cold for her and she said what she said."
Now, 30 miles down the M62 in Manchester, Usyk insists he will be among friends during fight week.
"The team I support is Manchester City," he added. "And that's because a friend of mine, who I visited when I was in England, Alexander Zinchenko, plays for them.
"We went out for breakfast together before the first press conference here."
During that press conference, Usyk made no secret of the fact that he sees victory over Bellew as the latest step on his journey to heavyweight and to Anthony Joshua.
The 31-year-old was ringside at Wembley when Joshua stopped Alexander Povetkin in September to retain his WBA, WBO and IBF titles. Usyk, who is still only 15 fights into his professional career, hopes to secure a shot at those heavyweight belts within the next 12 months.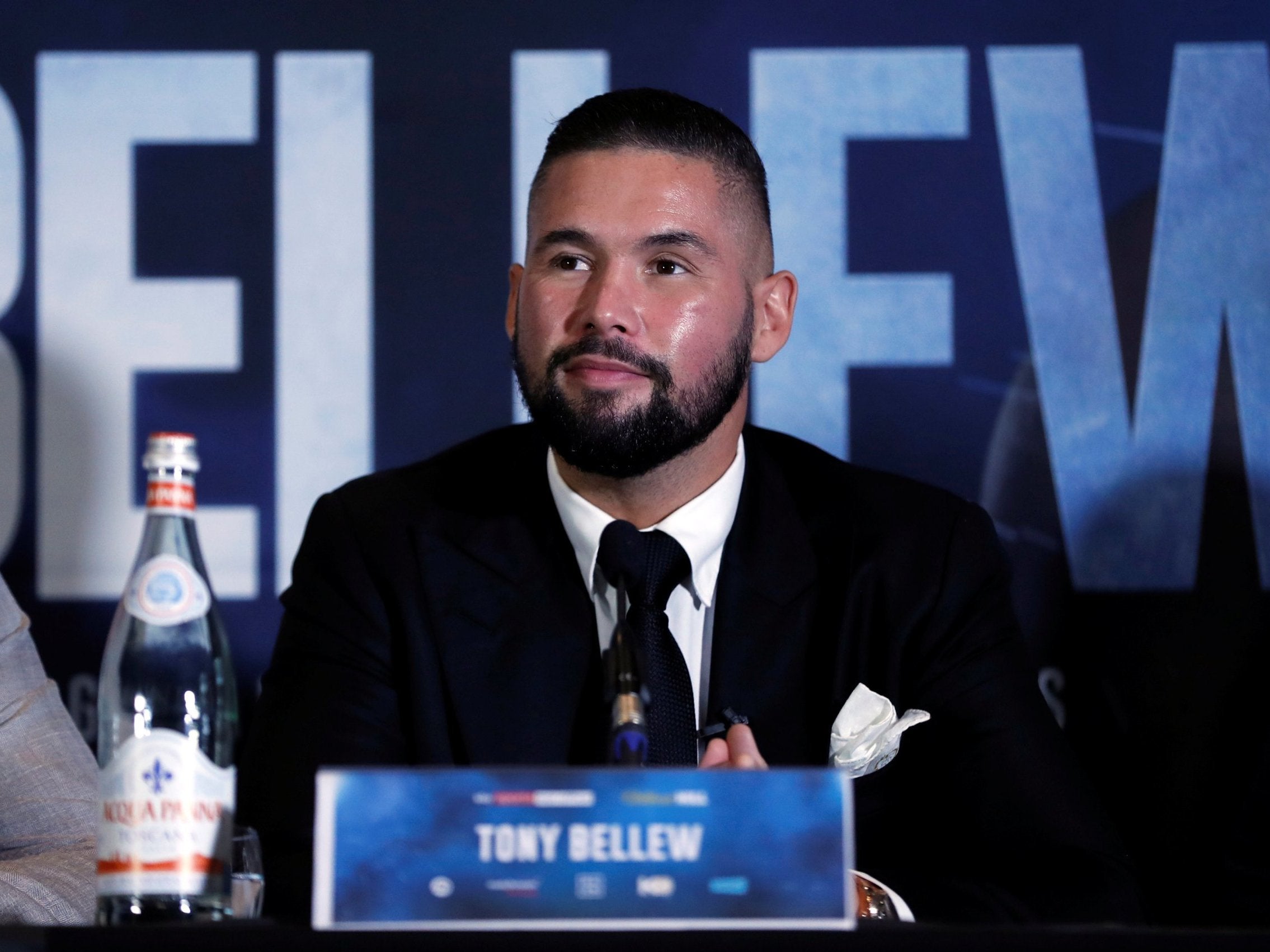 But Usyk believed the opportunity to further crack the English market against another British boxer under the Matchroom umbrella represented the logical next move after he unified his WBC and WBO belts with the IBF and WBA straps as a result of his July victory over Murat Gassiev.
That night, Usyk called Bellew out during his post-fight interview and he did not have to wait long for the lifelong Evertonian, fresh from back-to-back victories over David Haye, to accept the invitation.
"I wasn't surprised at all because I knew he would say yes," Usyk said. "I've been watching him ever since the middle of his career. I watched his fight against Adonis Stevenson, because Adonis is a southpaw like me and I watched some of his recent fights to get prepared for Tony.
"Maybe the wins over David Haye were not a matter of David Haye being bad but it's a matter of Tony Bellew [being good]. During their first fight I supported Tony 100 per cent but I wasn't sure he would win. And then the second fight I realised he had a very good chance of victory.
"It's a matter of fact that he is a great fighter and really strong. It's also a matter of fact that he will prepare properly for this fight as if it really is his last fight."
Follow the Independent Sport on Instagram here, for all of the best images, videos and stories from around the sporting world.
Source: Read Full Article