From Mayweather vs McGregor in Vegas to Bulgaria via Bolton: Savannah Marshall's boxing journey
Admirably undeterred by the inevitable anti-climax of his shuffling, spiritless victory over the geriatric Filipino politician Manny Pacquiao, around one in six Americans tuned in to watch Floyd Mayweather fight Conor McGregor last August. 4.3m stumped up the $99.95 cost of the pay-per-view. Over 13k remortgaged their homes to afford a golden ticket to the T-Mobile Arena itself.
But when Savannah Marshall made her way to the ring for her undercard bout earlier that afternoon, the vast stadium stood empty, with the thicket of television cameras surrounding the bright blue ring yet to be switched on. "I boxed at 2pm and there was nobody there apart from my mum, my dad and my sister," she tells The Independent of her professional debut. Her points victory over the American Sydney LeBlanc commenced the highest profile card in boxing history — yet she boxed in a vacuum.
Not that fighting in the eerie stillness was much of a problem for the softly-spoken super-middleweight, once dubbed 'The Silent Assassin' by her Team GB team-mates on account of her innate shyness and utter hatred of interviews. Managing expectations however proved more difficult. Friends and family back home in Hartlepool saw her boxing under the bright lights of Las Vegas and concluded that she had made it, that the hard work was already over.
"To be honest, so many people — my family, friends and other people in boxing — saw that I was boxing on the Mayweather vs McGregor card, which had been bought my millions of people, and just immediately assumed that I was loaded," she explains, just over a year later. "But the truth is very different to how it is perceived. And the reality is I'm far from being loaded."

Britain's current boxing world champions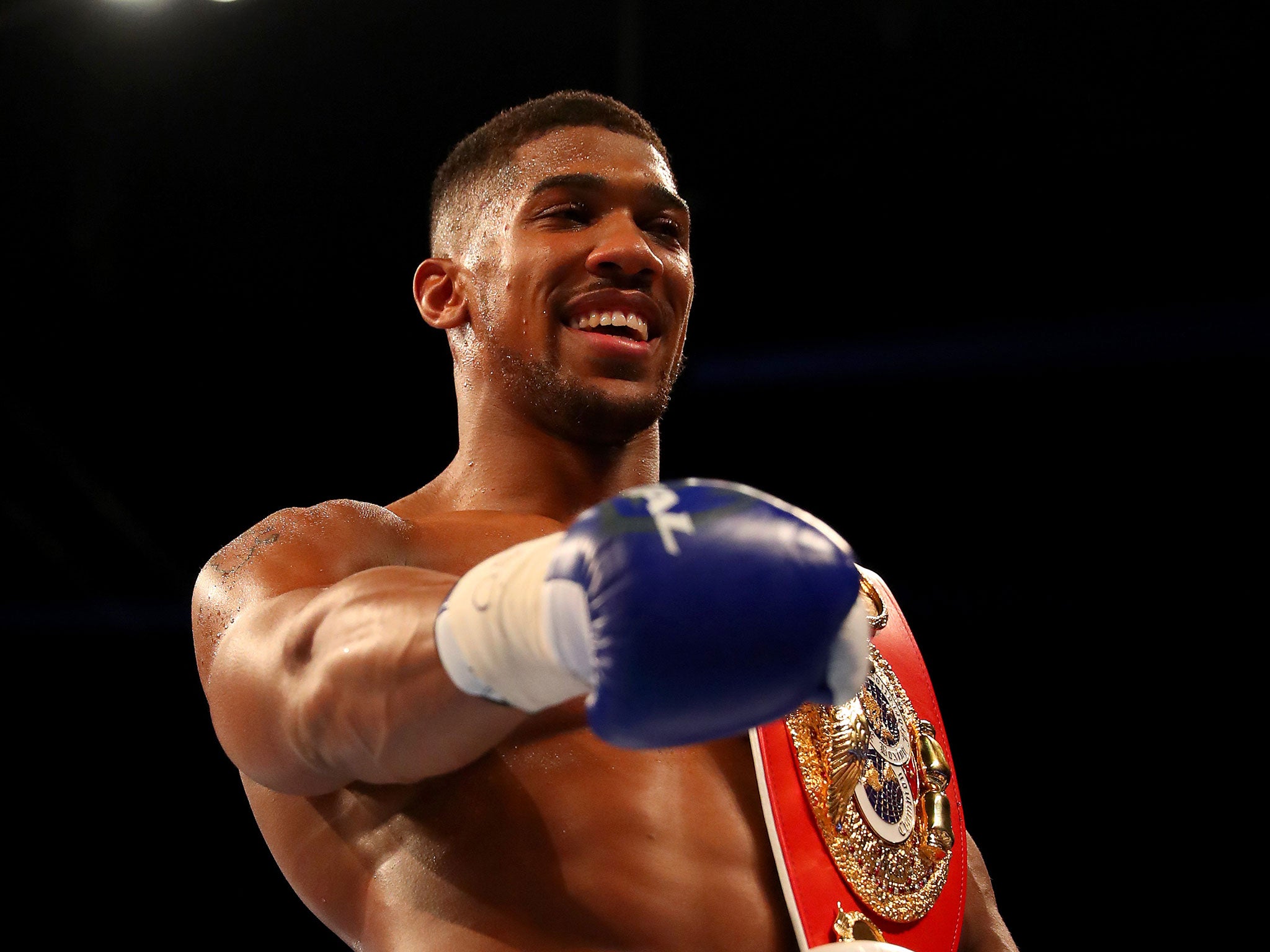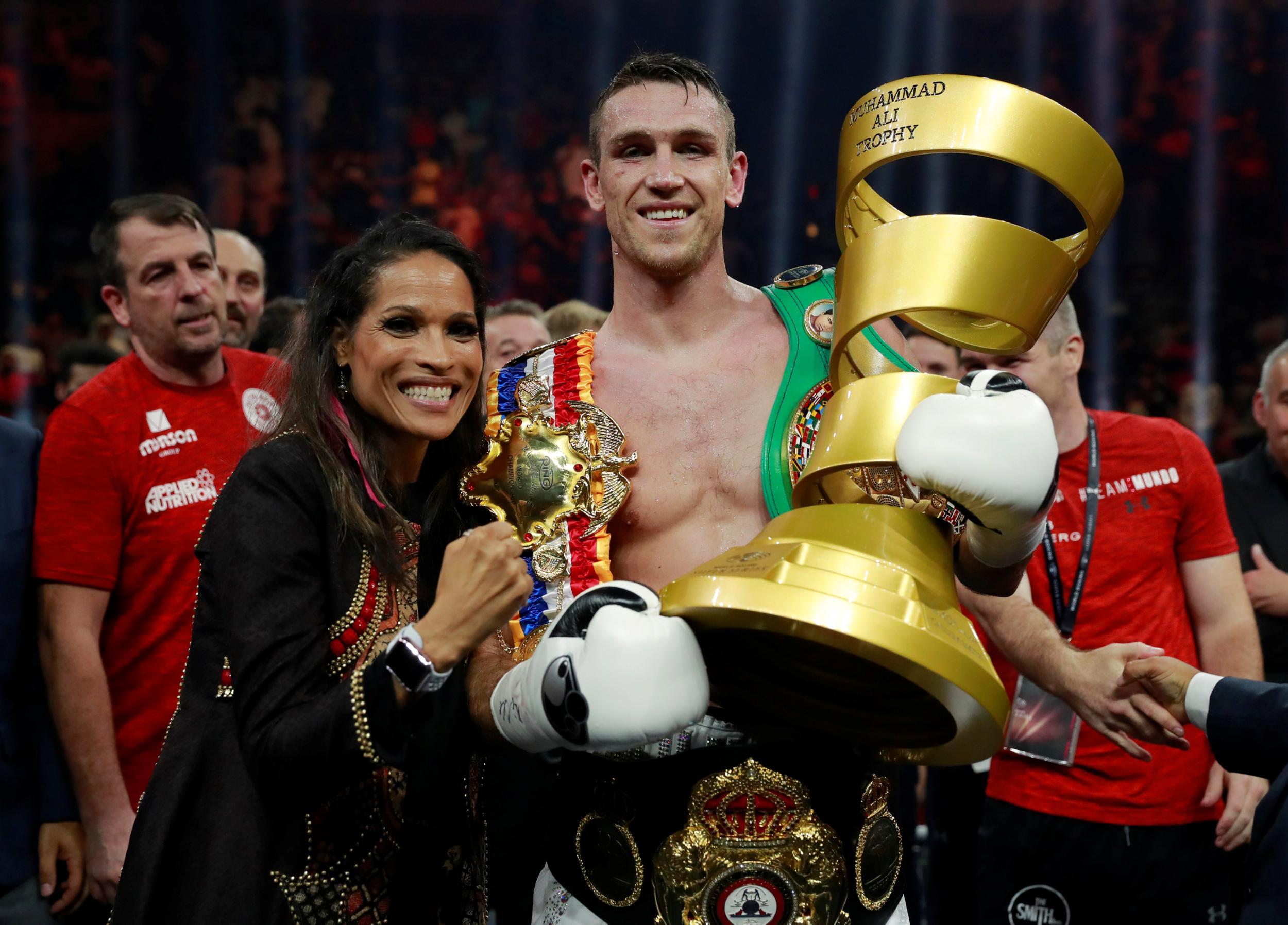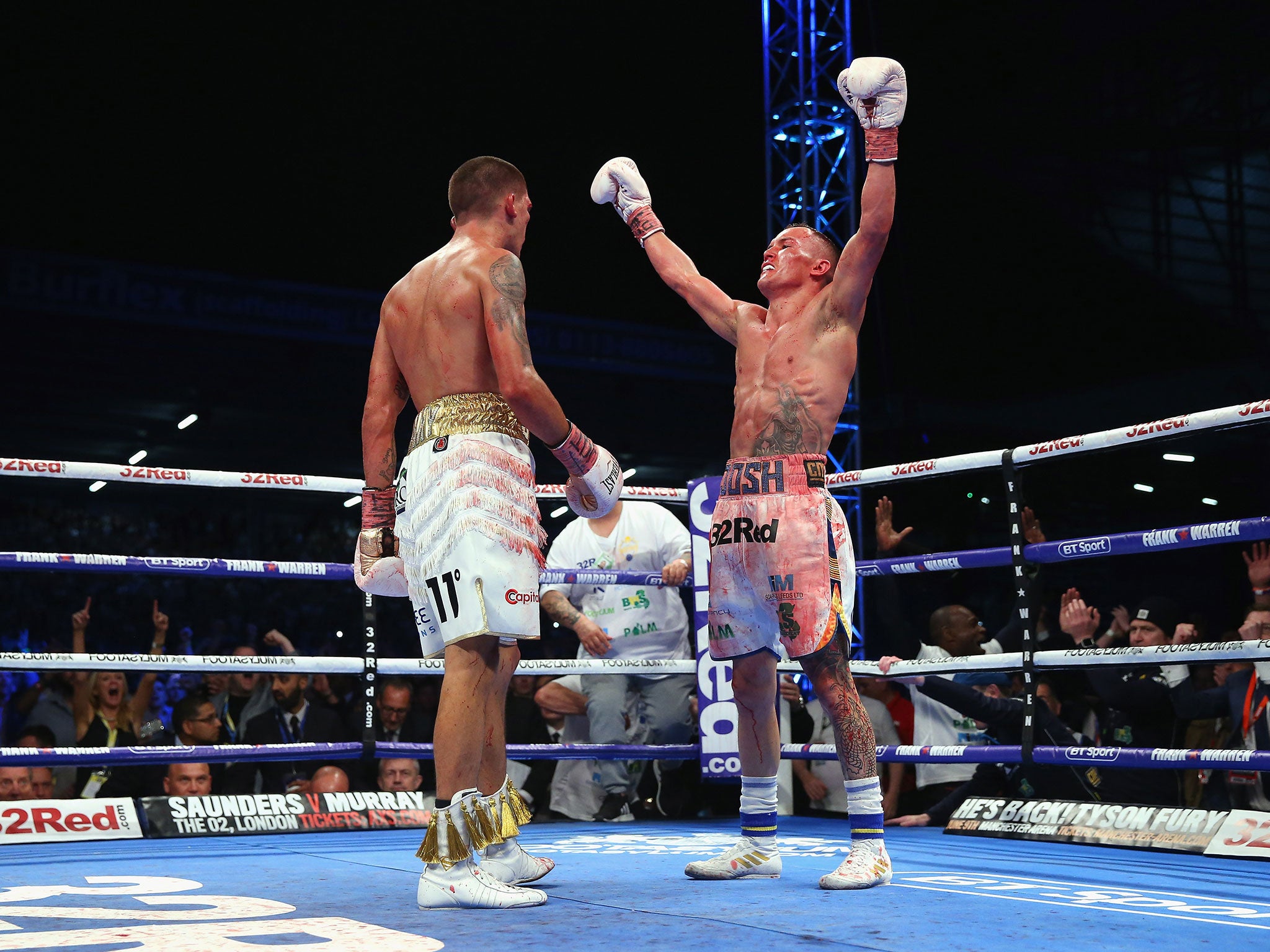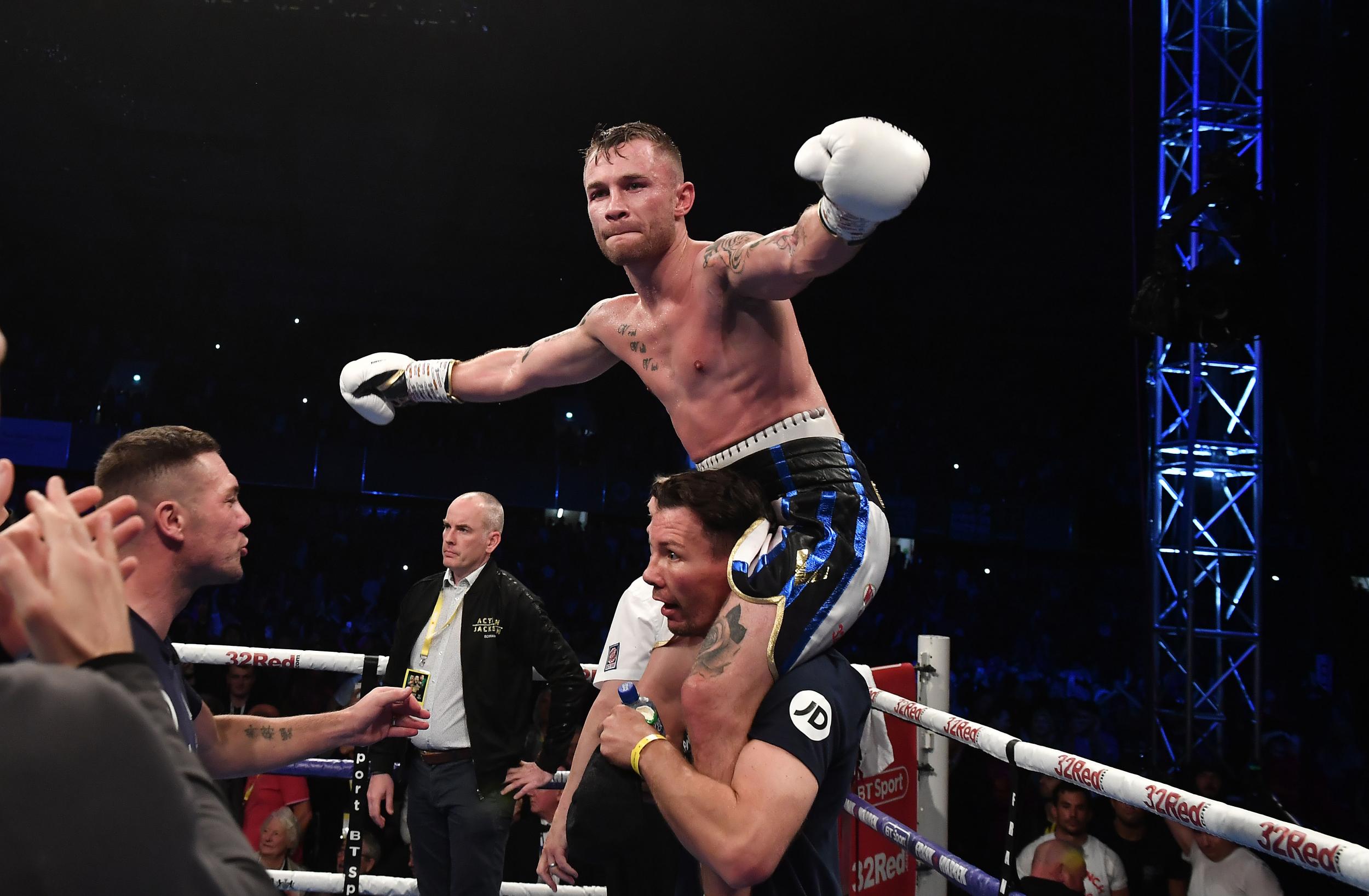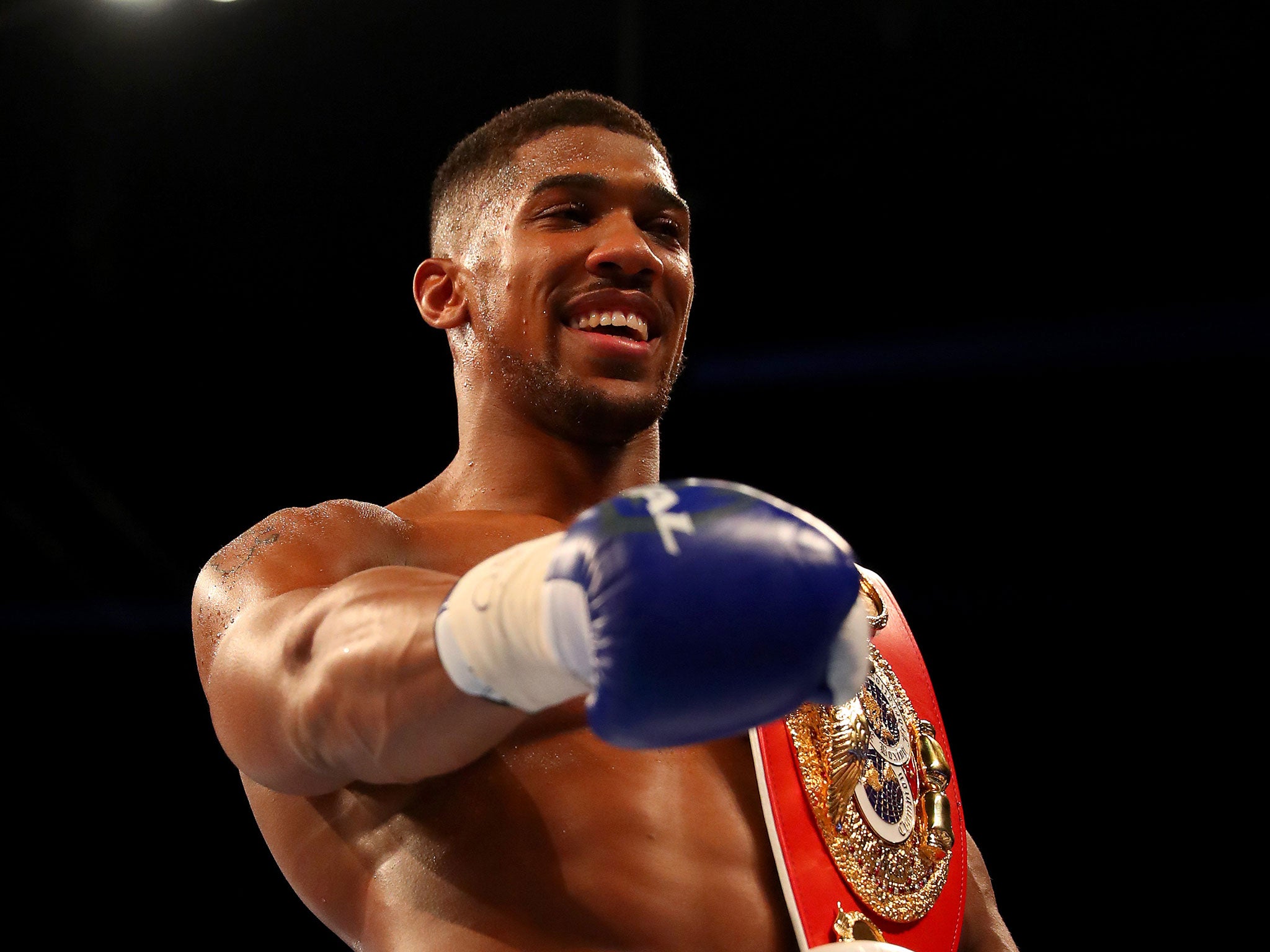 1/7

Anthony Joshua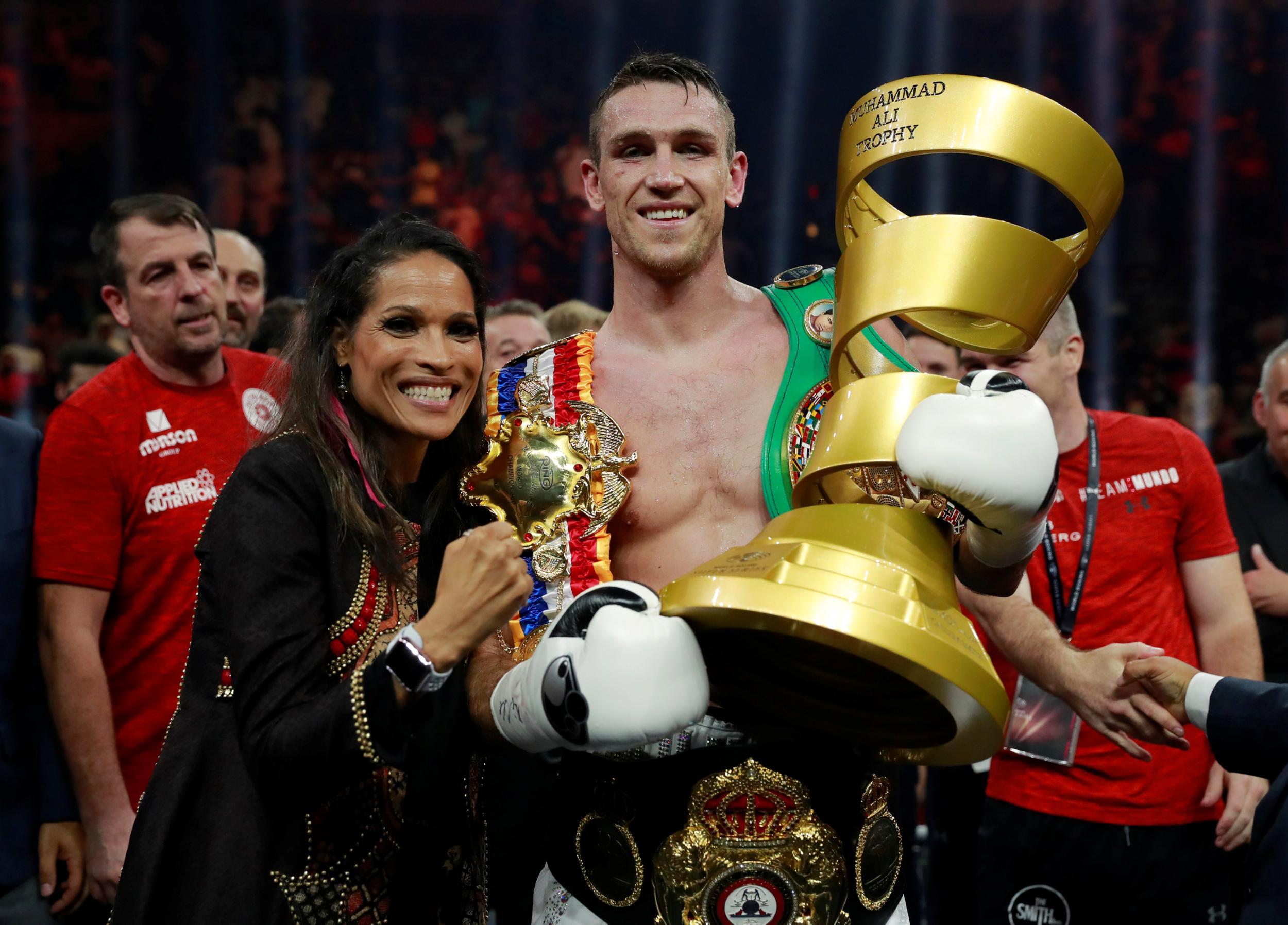 2/7

Callum Smith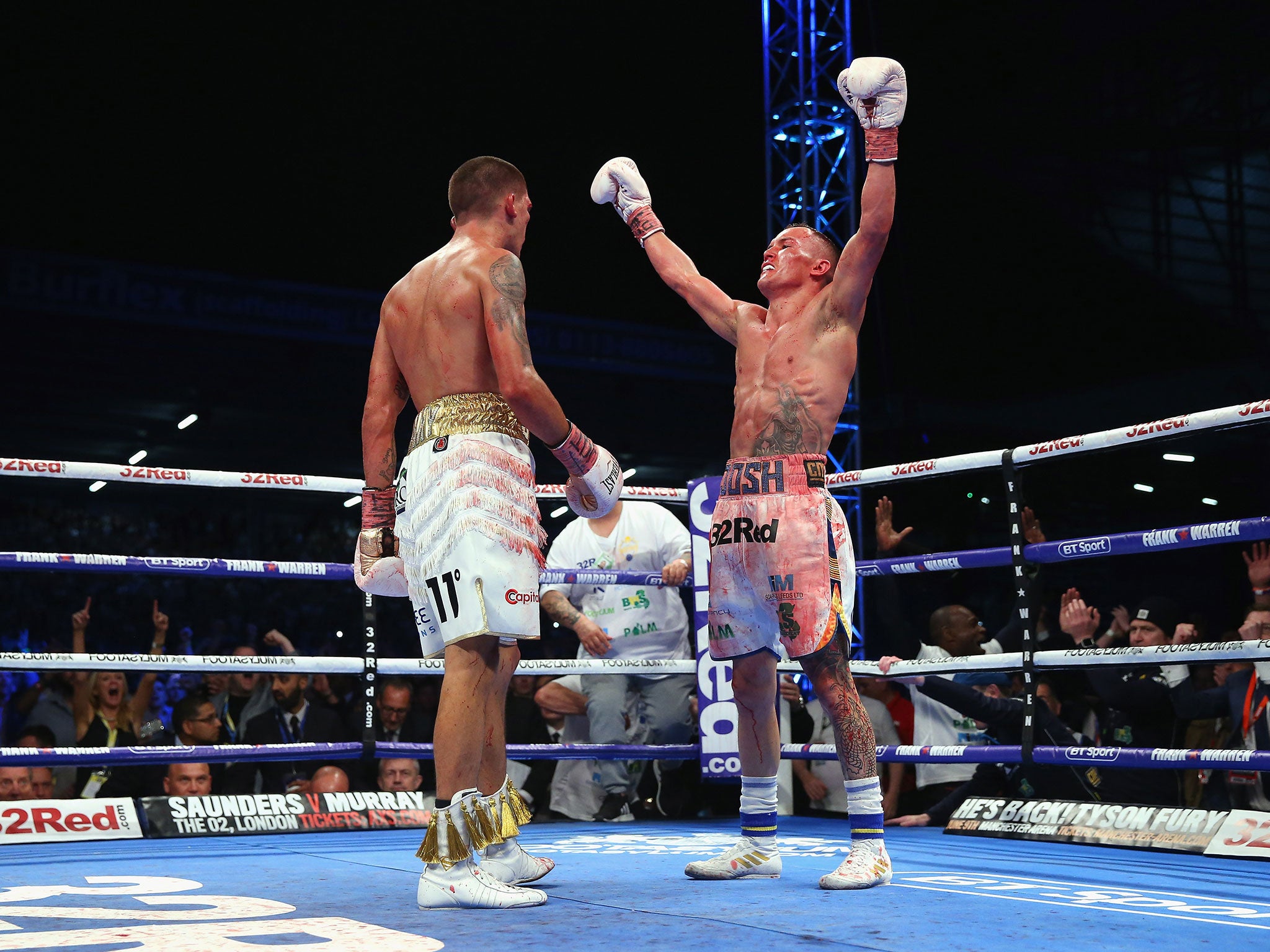 3/7

Josh Warrington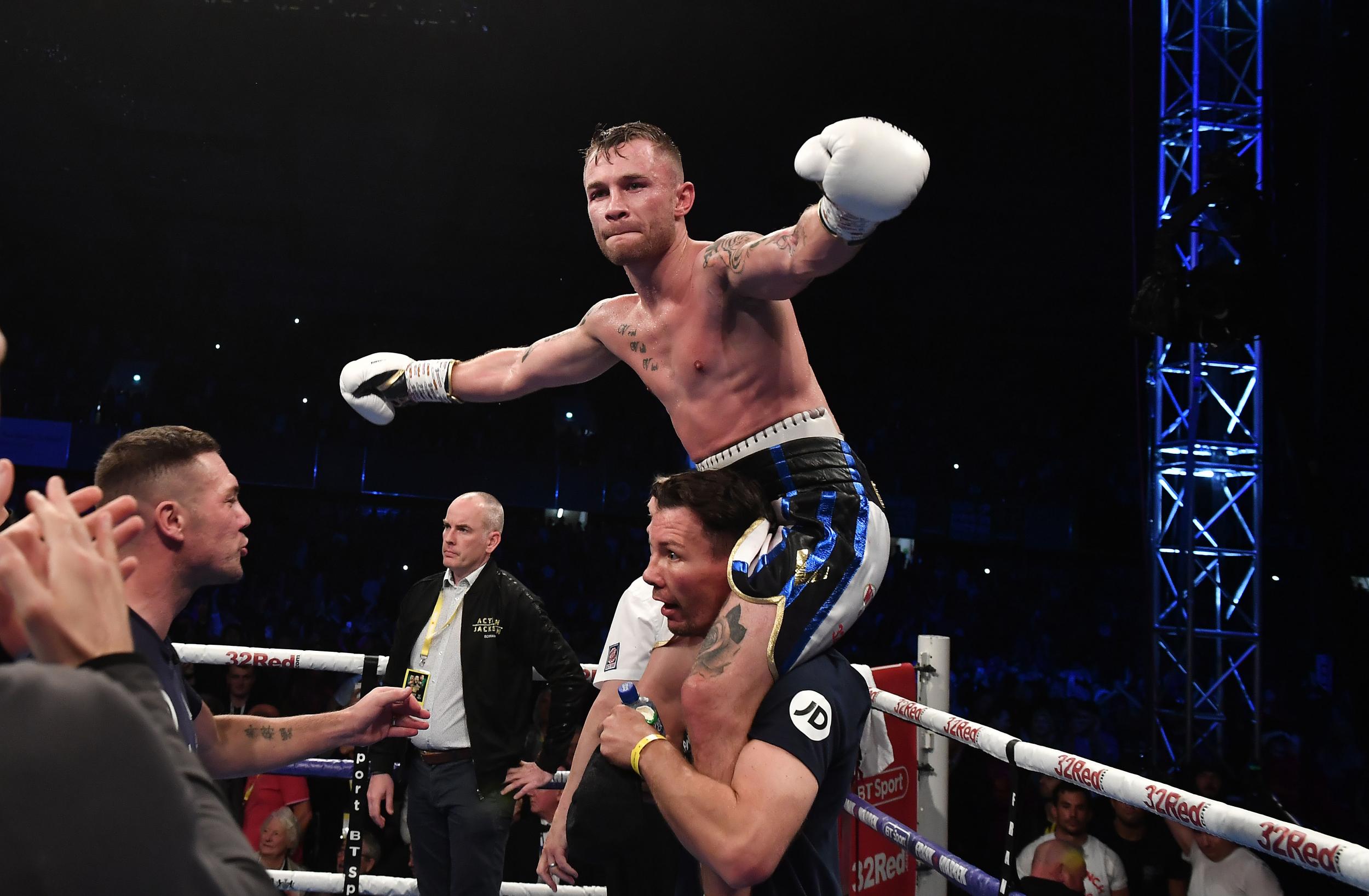 4/7

Carl Frampton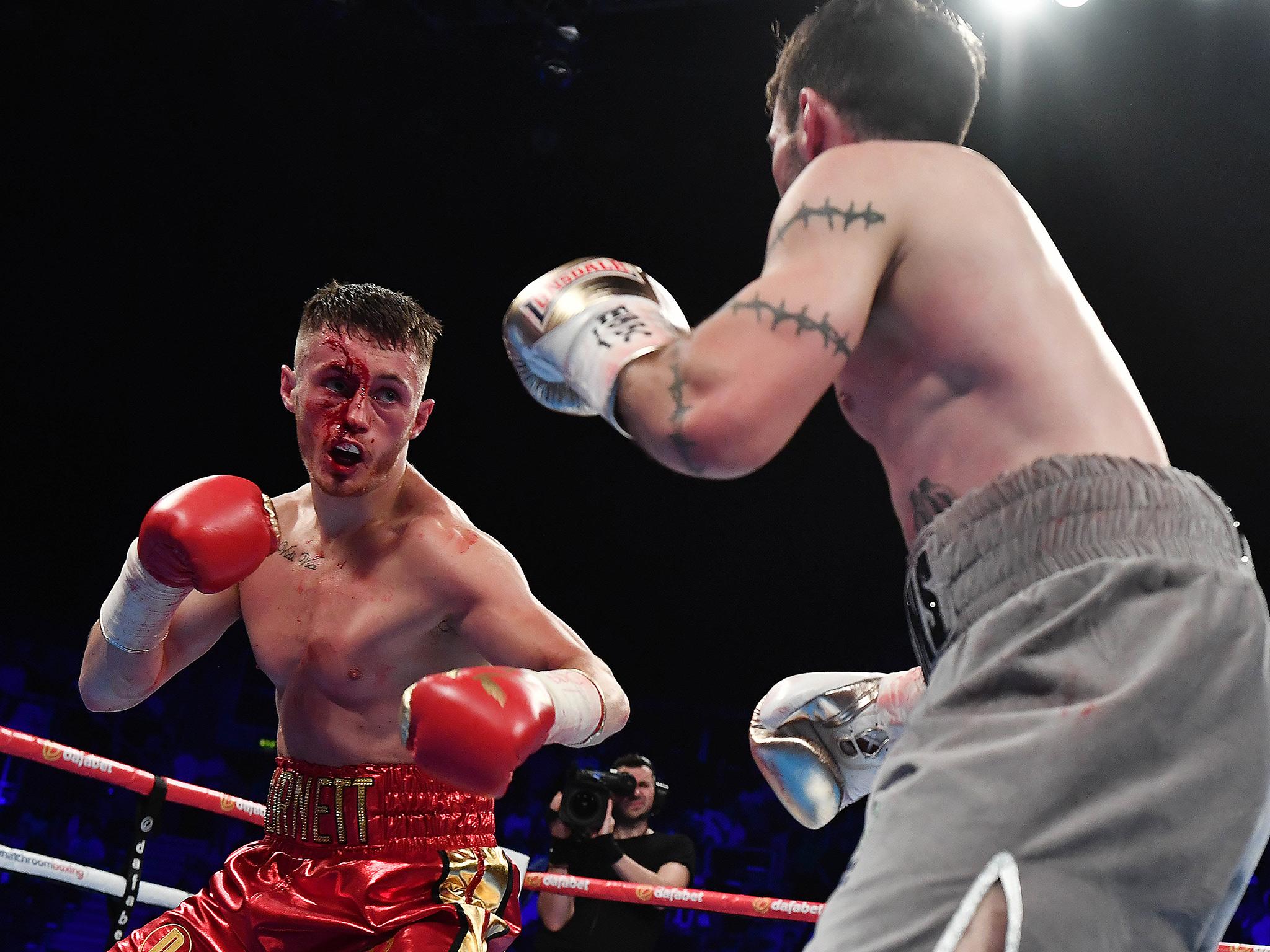 5/7

Ryan Burnett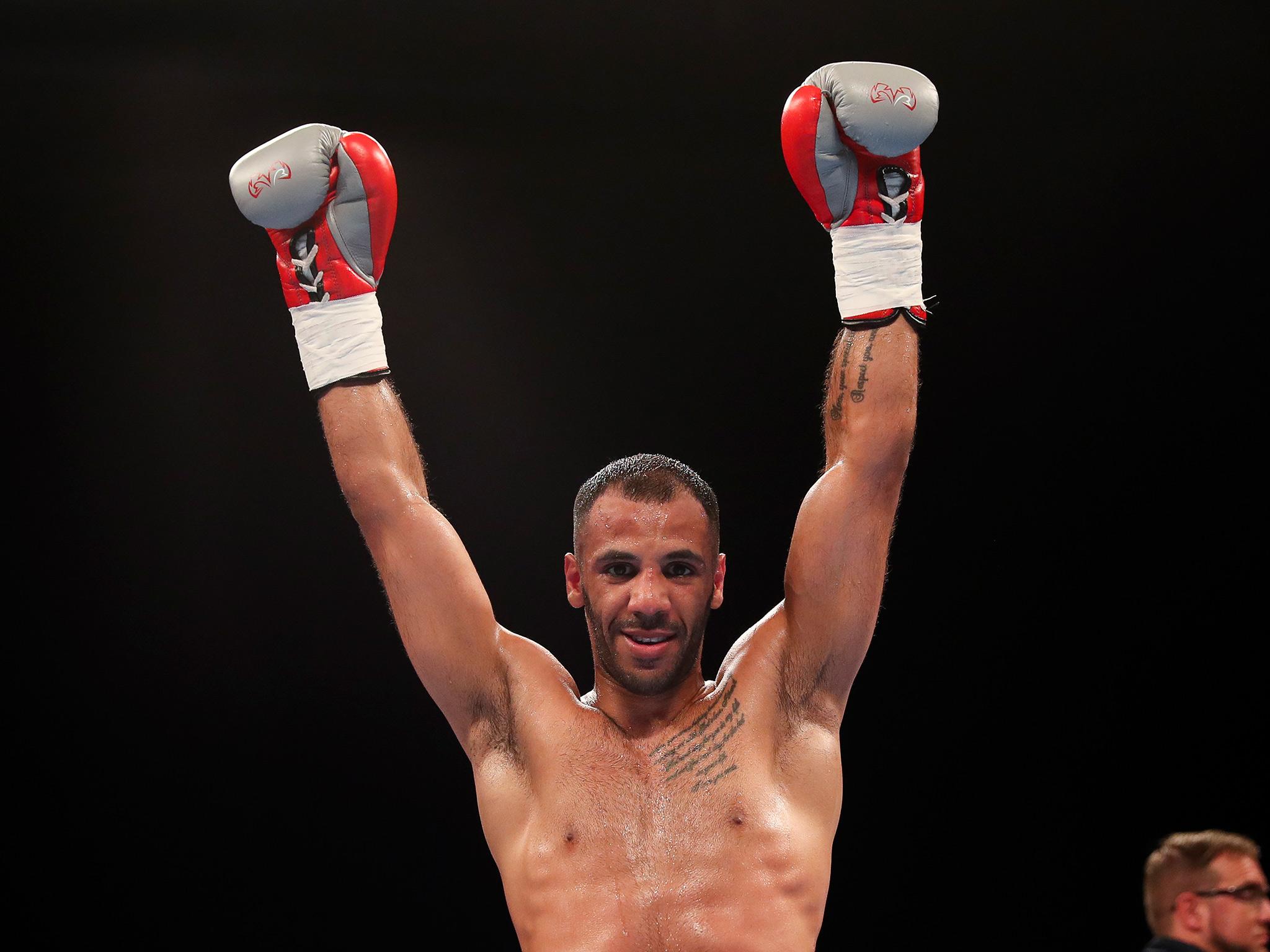 6/7

Khalid Yafai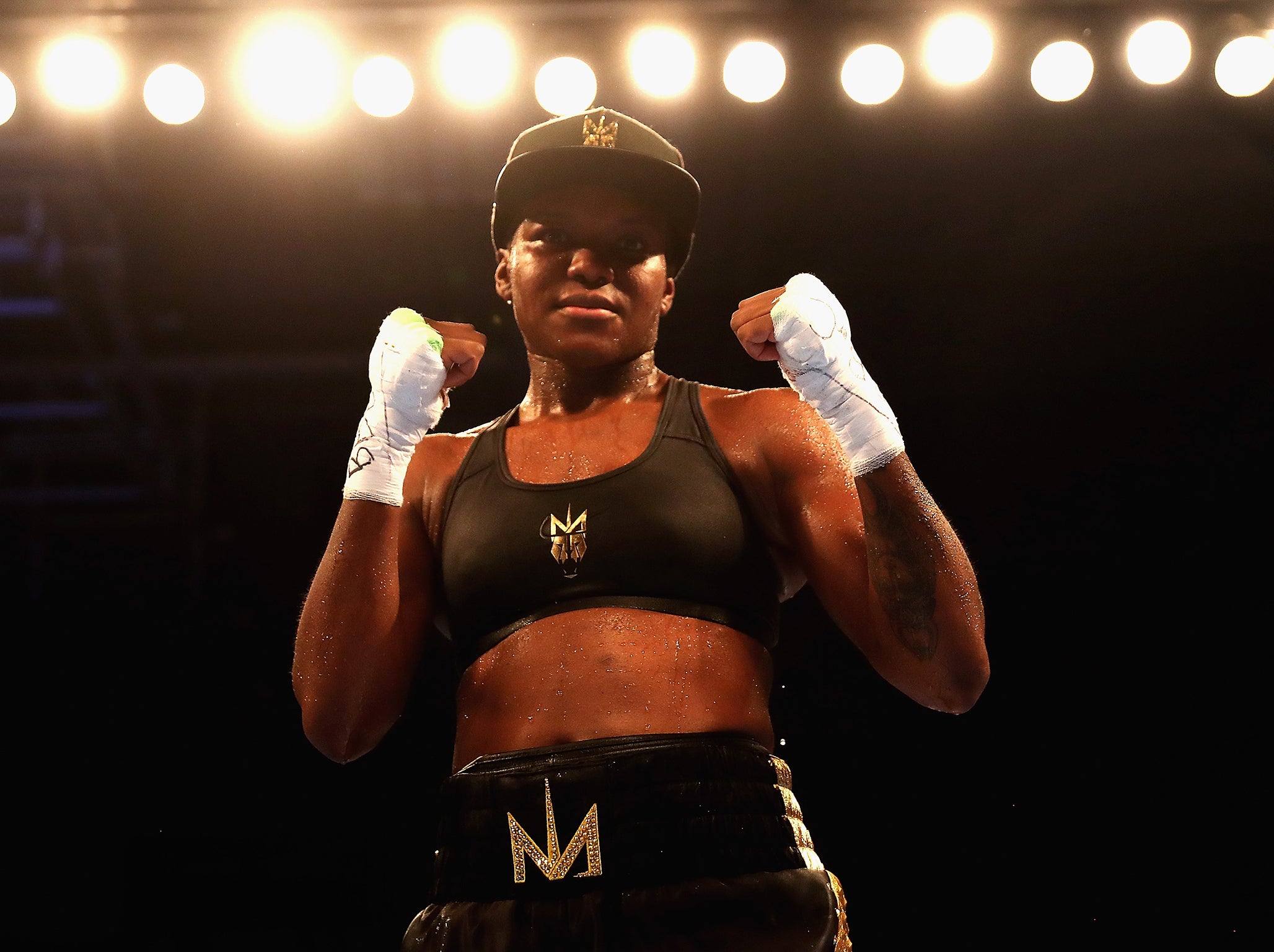 7/7

Nicola Adams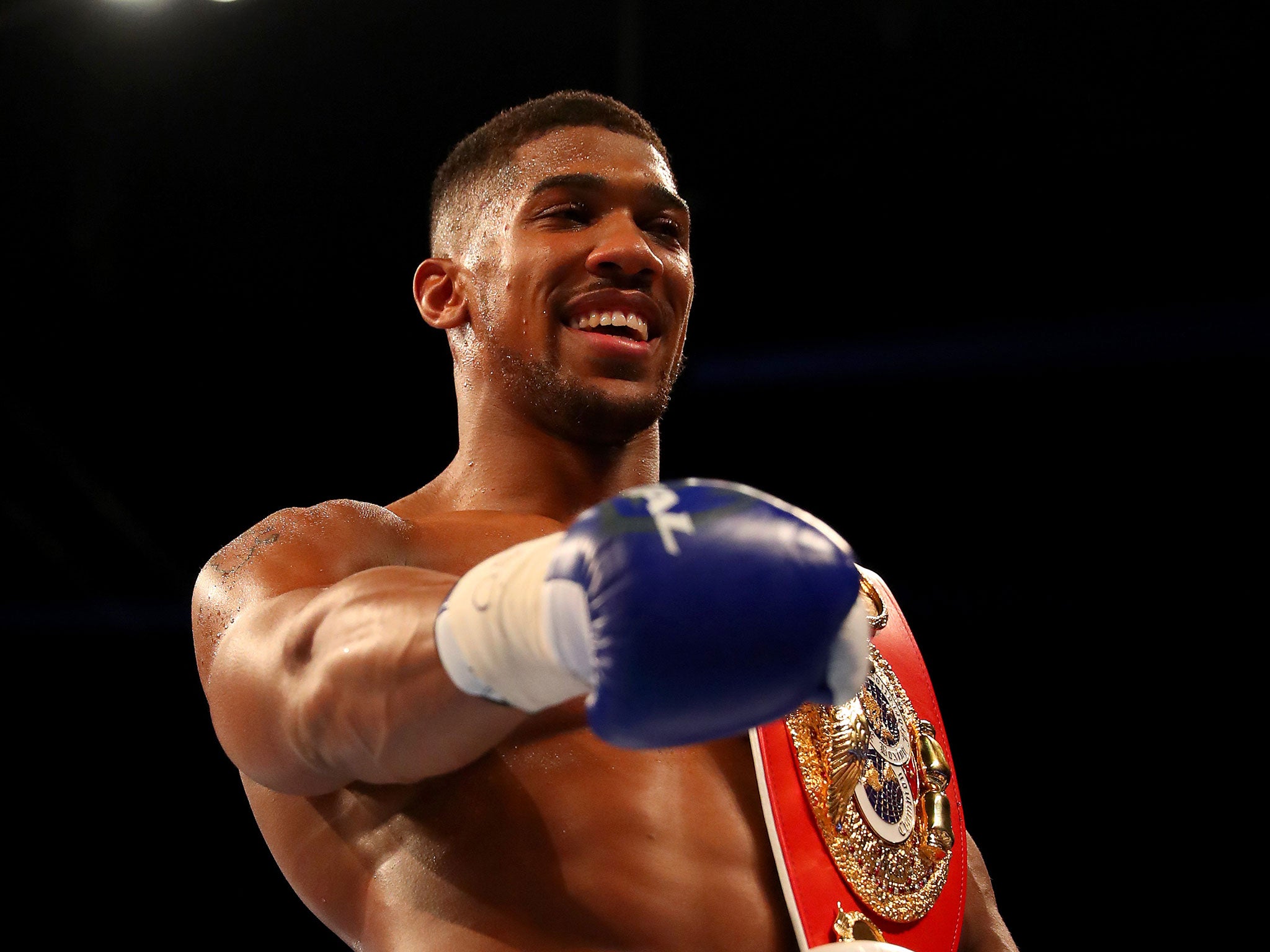 1/7

Anthony Joshua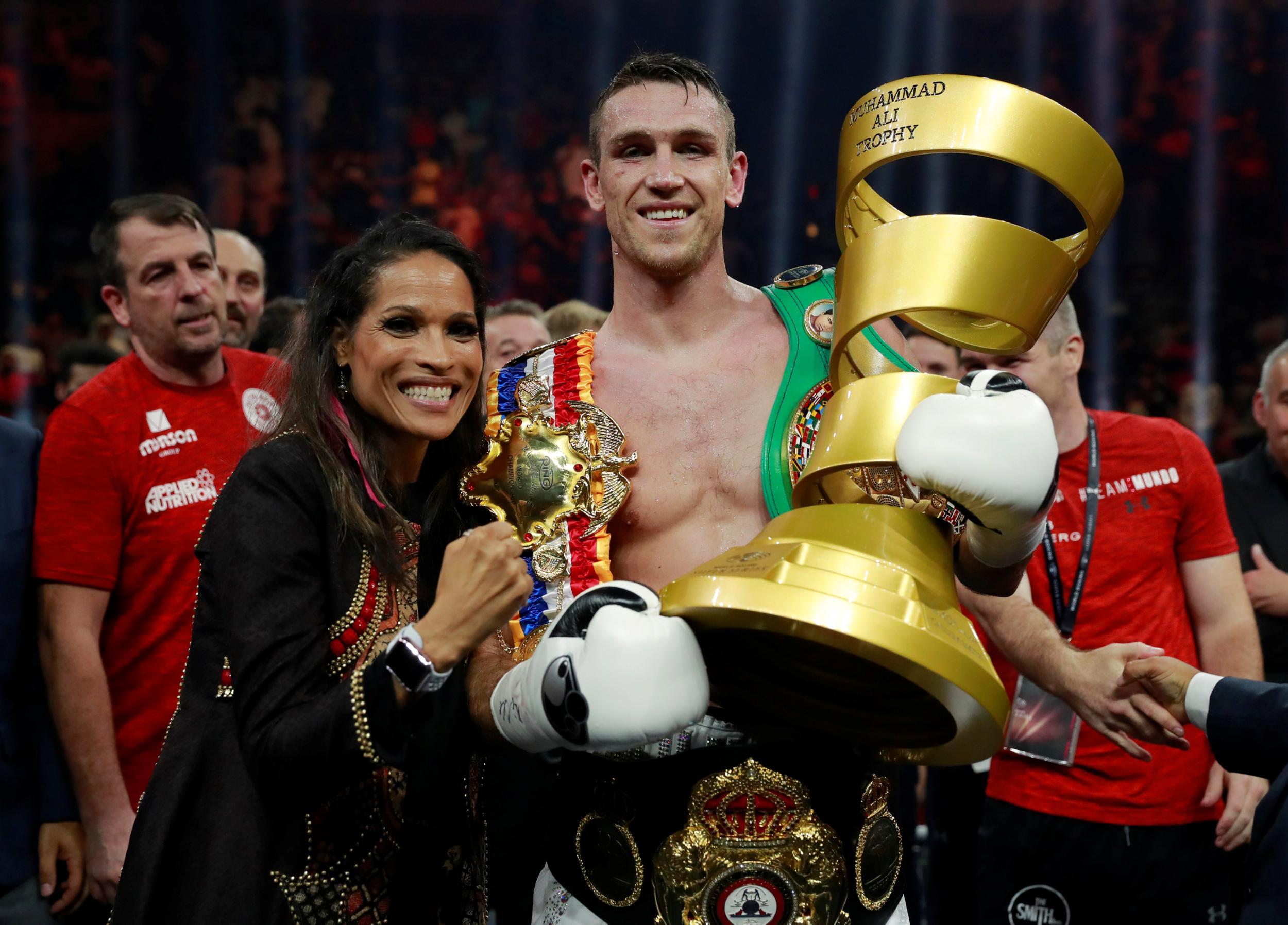 2/7

Callum Smith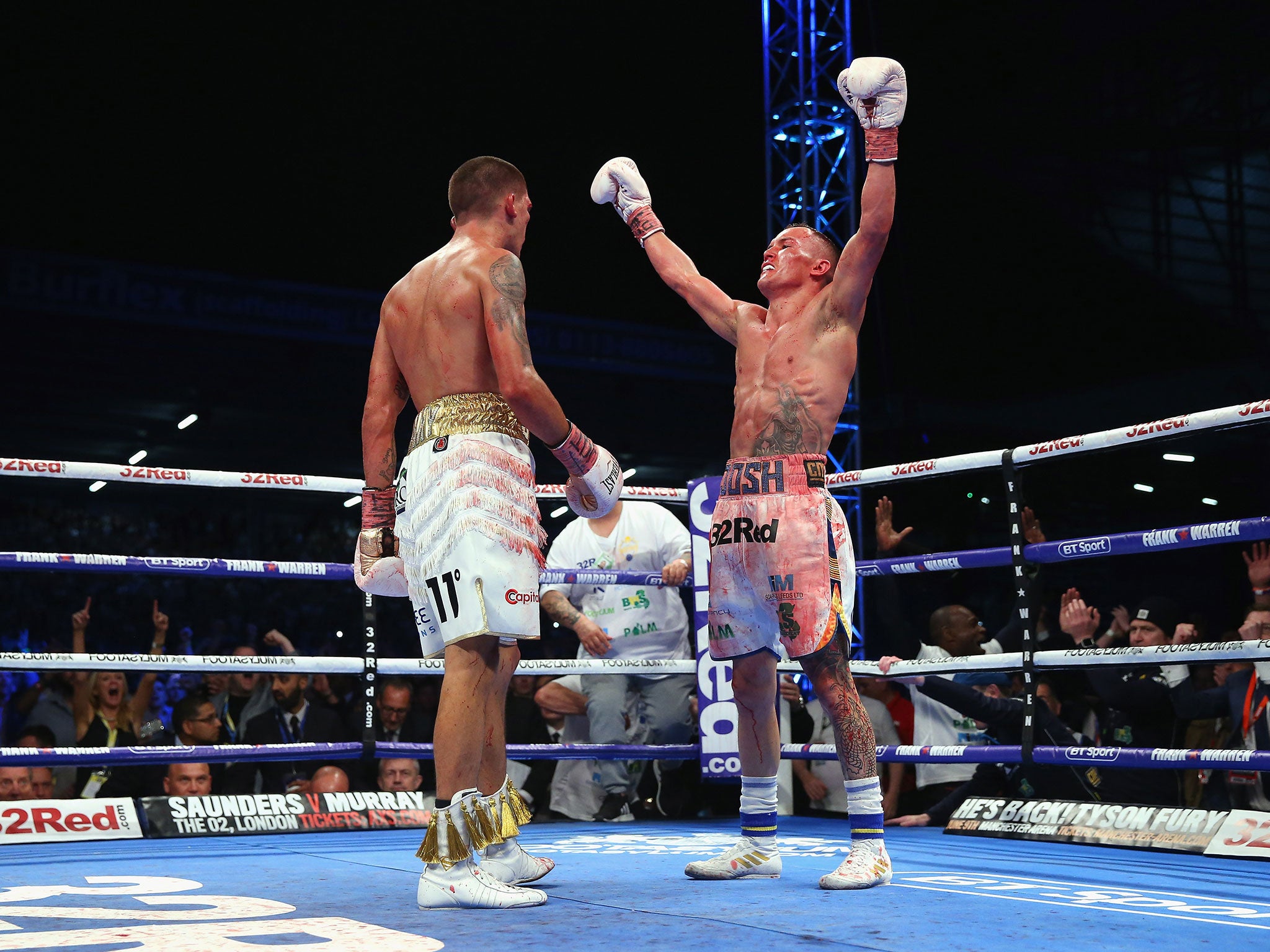 3/7

Josh Warrington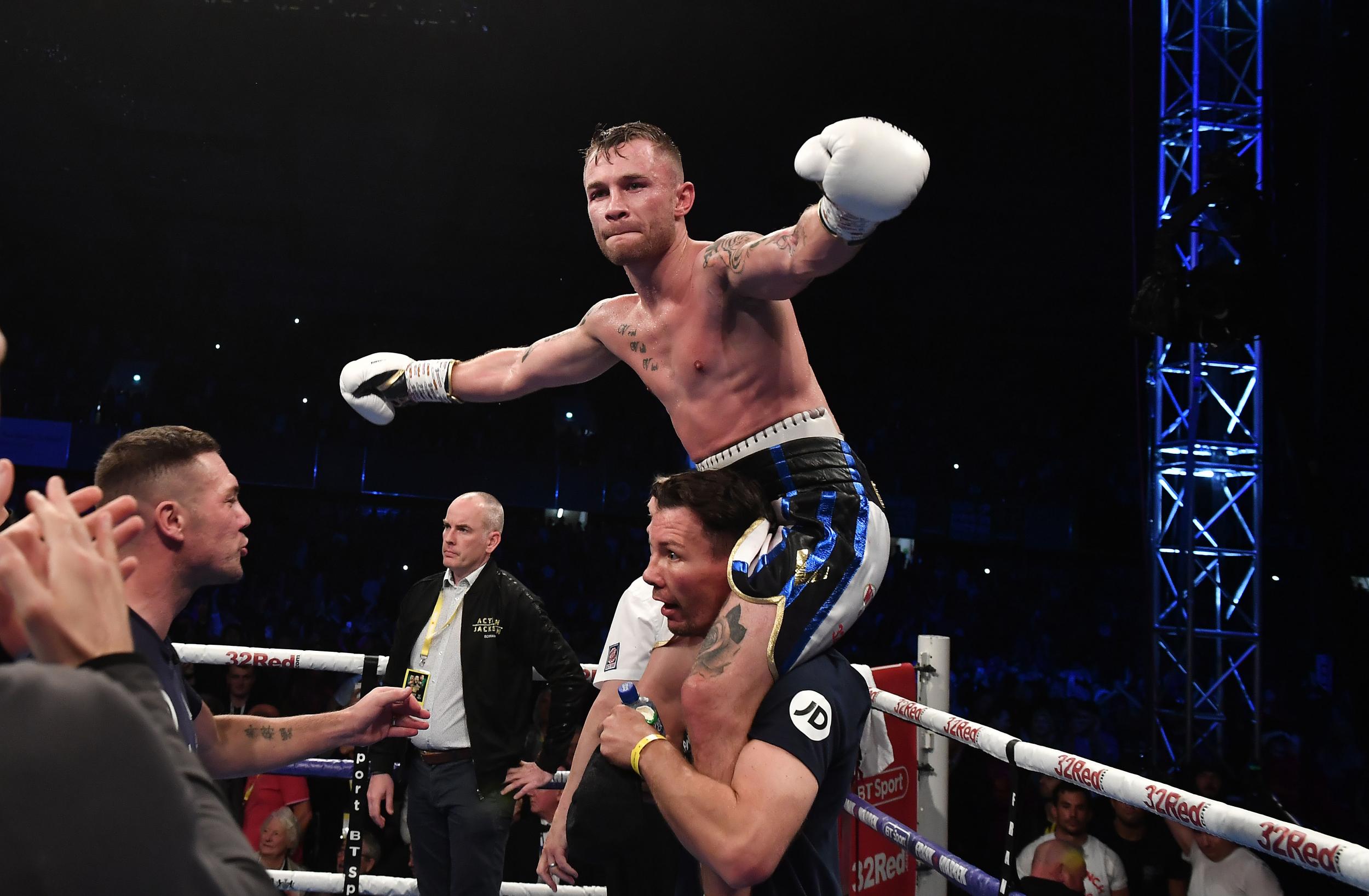 4/7

Carl Frampton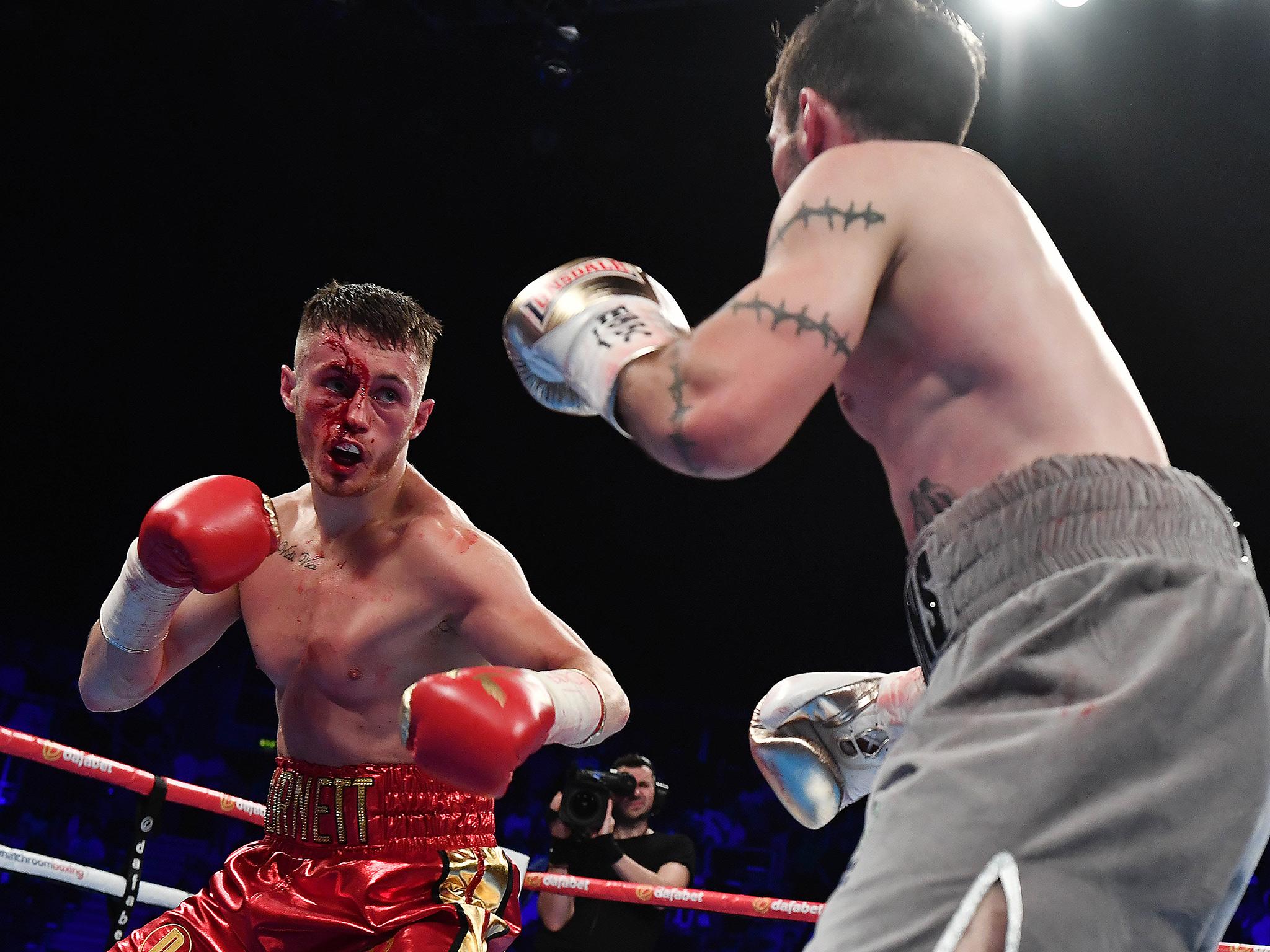 5/7

Ryan Burnett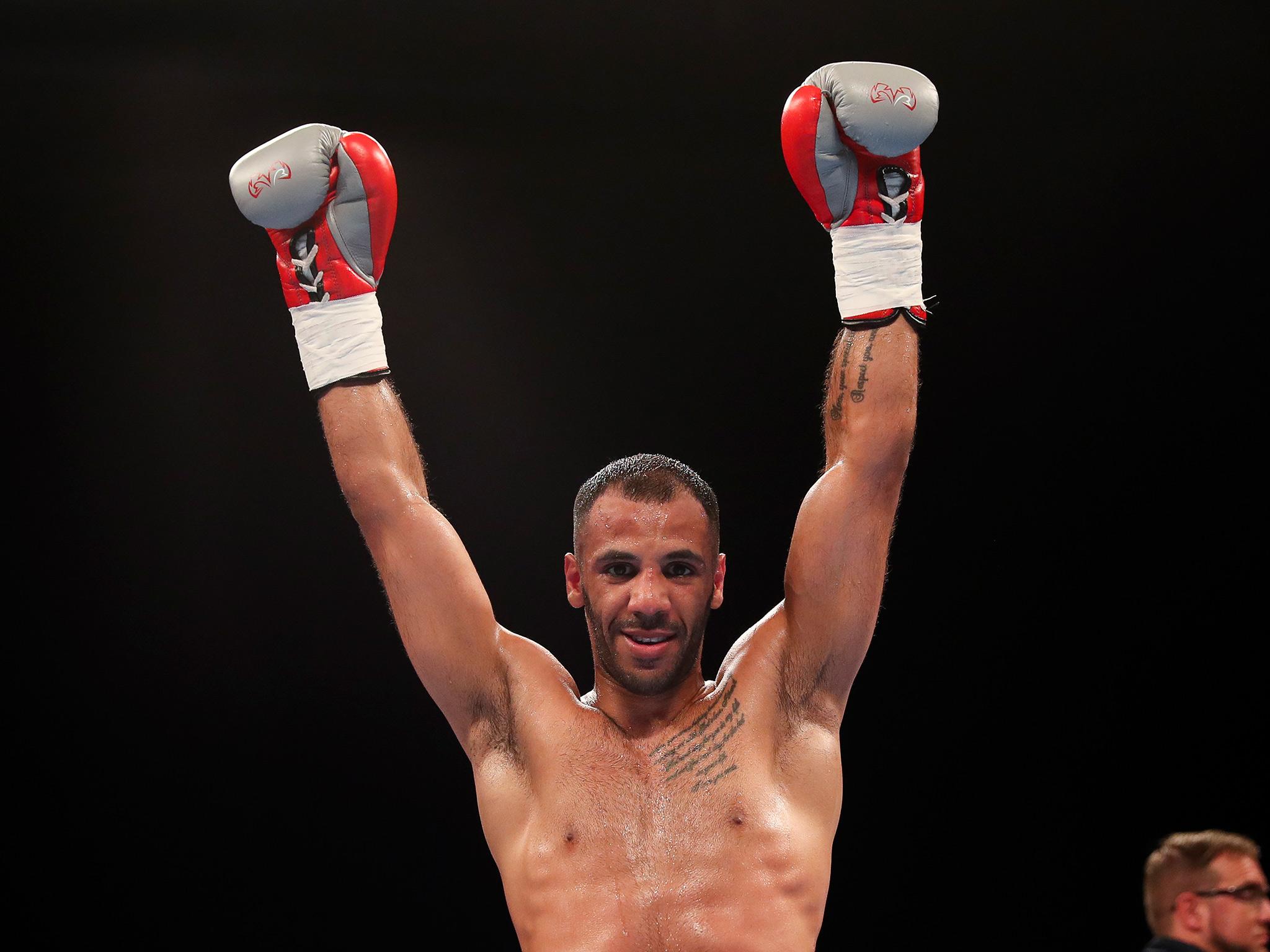 6/7

Khalid Yafai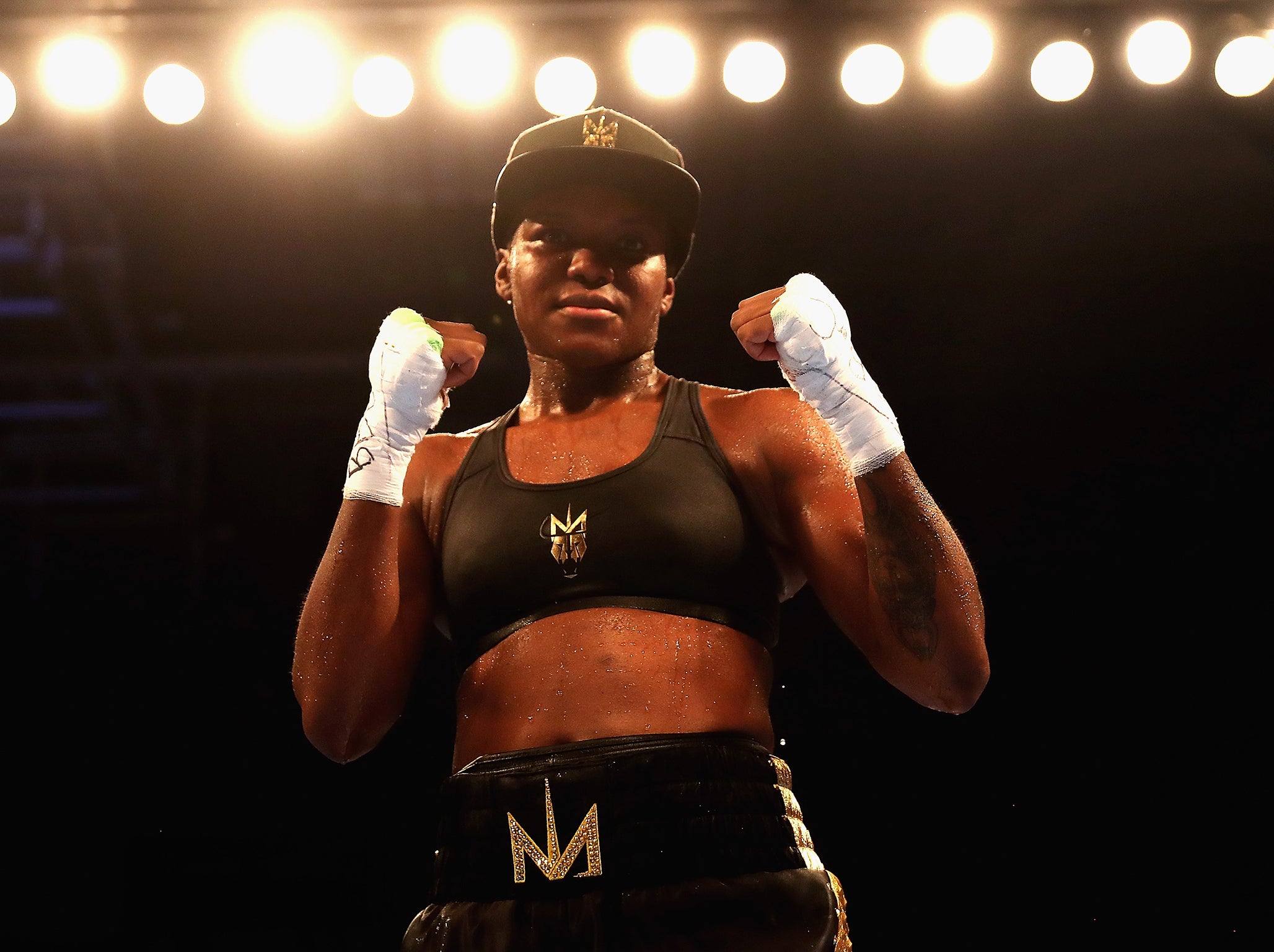 7/7

Nicola Adams

So many British boxers spend their entire careers wistfully plotting how to crack America. Most never make it. But after winning Commonwealth gold in 2014 and fighting in Rio two years later, Marshall began her professional career Stateside. She caught everybody by surprise when she joined Floyd Mayweather's fighting stable in 2017, becoming just the second woman to sign up to the team.

At the time she described the venture as "a dream come true", posing for pictures with Mayweather and Leonard Ellerbe at the five star Landmark Hotel in Marylebone. But like her pro debut, things were not quite what they seemed. "To be honest I only ever met with Floyd that one time, when I first signed," she admits. "He's all over the place, he's all over the world. It works for him, anyway."

It didn't much help that, with the days ticking down to her pro debut, the punch bags at Mayweather's gym proved about as difficult to schedule an appointment with as the man himself.

"The thing I really remember is that the Mayweather gym where I used to train is also open to the public. The public can train there at any time, and there was this one time I couldn't even get on the bags because Joe Bloggs was punching away. The gym isn't exactly massive as it is, so you're trying to do your pads or some sparring and then normal people are just there barging into you.

"It wasn't the best, but it's how they run things."

After that first victory, something needed to change. Marshall quietly split with Mayweather Promotions earlier this year, returning to the UK and making a beeline for the Team Fury gym in Bolton. There she reunited with Peter Fury — father to world title challenger Hughie, uncle to former world champion Tyson — and began training for her second fight.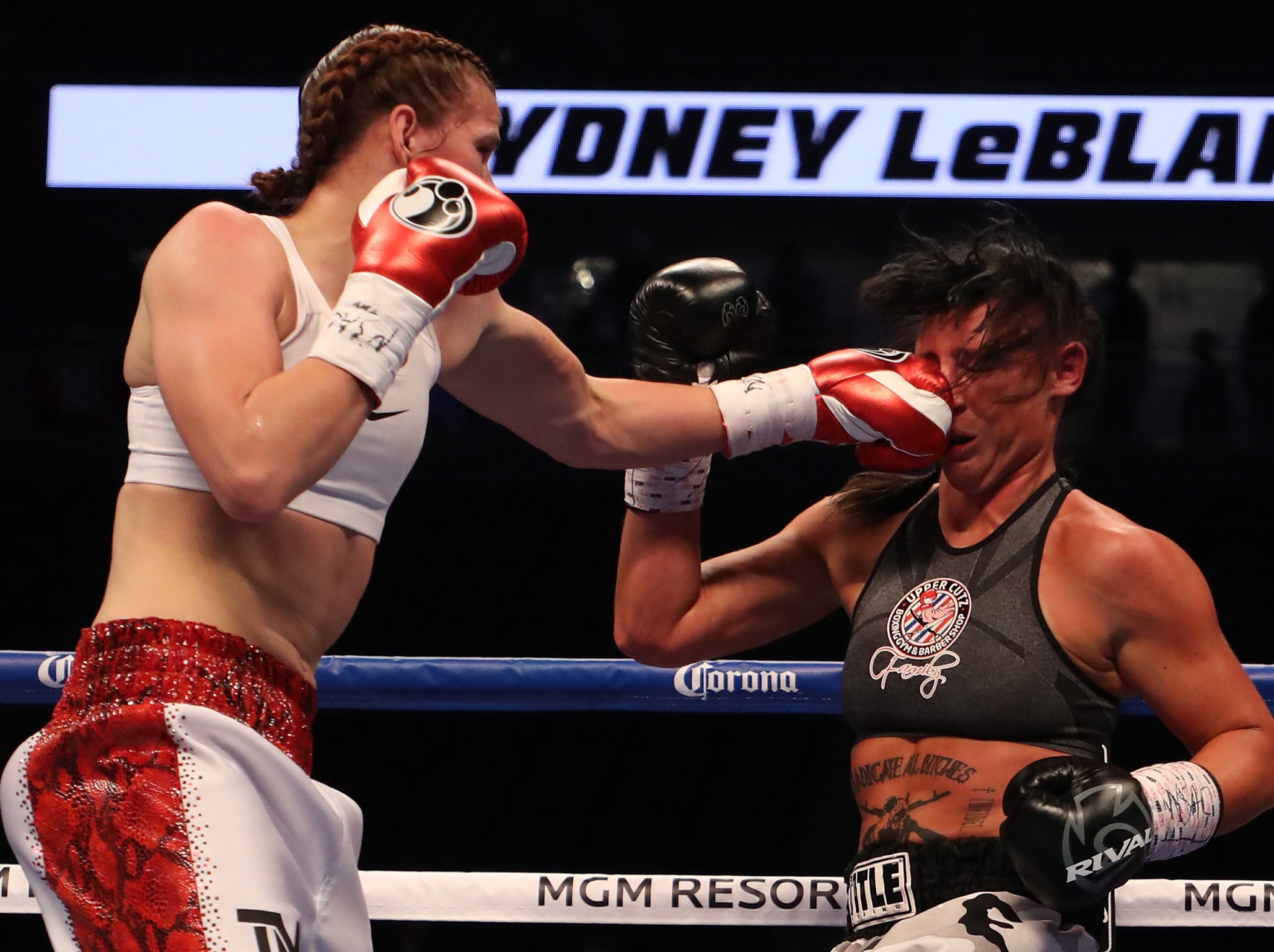 From Las Vegas to Lancashire: the venue for her second fight could not have been more different to the venue for her first. The Bolton Whites Hotel may only have room for 2,500 spectators by the time they've crammed a ring into the Premier Suite, but at least there were more people in attendance than for her win over LeBlanc. And in May she stopped the Czech Republic's Ester Konecna to vindicate her decision to return home.
"I do miss America, I liked living there and the training was good," she says. "But I actually trained with Peter before I went to America and I wanted to come home and work with him again. I liked what he had taught me and how he trained, so I came straight back and asked if he would train me full time. And he agreed. So really as a pro fighter, I have only ever been with Peter."
Further success followed. Just a month later she was in the ring again, this time stopping Alejandra Ayala in the second round at York Hall. The two impressive victories propelled her up the super-middleweight world rankings, and next weekend in Bulgaria she will fight the undefeated Argentinian Yanina Orozco on the Kubrat Pulev vs Hughie Fury undercard, in a ten round intercontinental championship bout.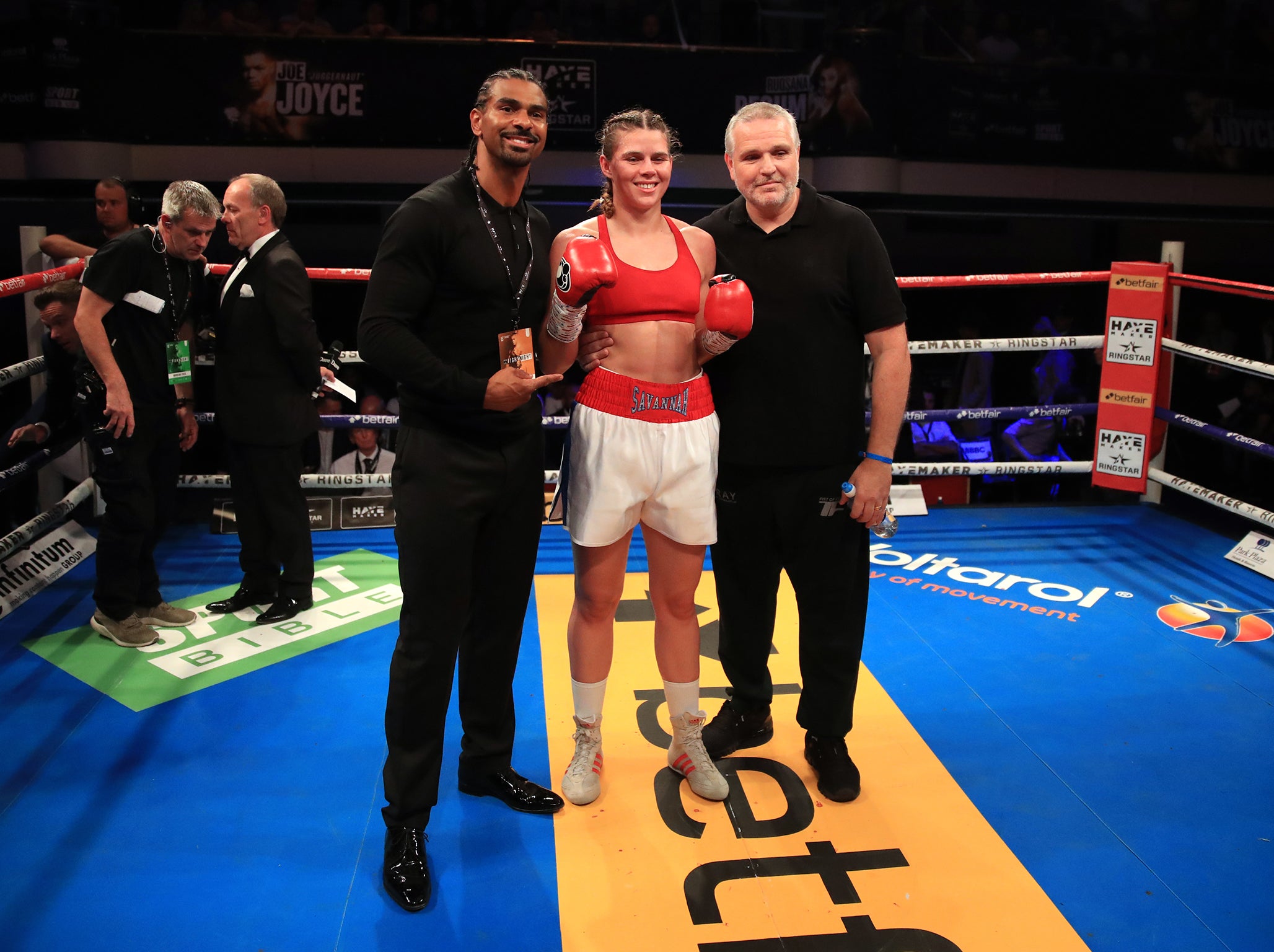 Still aged just 27, the future is bright, with a world title challenge and potential reunion with WBC and IBF champion Claressa Shields surely only a matter of time. She remains the only person ever to get the better of the brilliant American, in an amateur fight some six years ago, which — according to Marshall, at least — Shields "is still banging on about".
It would be a huge fight and undoubtedly raise the profile of women's boxing in both the UK and US — although Marshall cannot help but remain pessimistic about the future of the sport. Times may be changing but money remains tight. And pernicious attitudes linger.
"It's just a shame because I really do not think there is much money in women's boxing. And I think there is still a huge divide between men and women. Women's boxing has come on leaps and bounds but it's still light years away from the men, which is a shame for the good handful of women out there who are every bit as exciting as the men. But they aren't getting the platform and the big fights that the men do."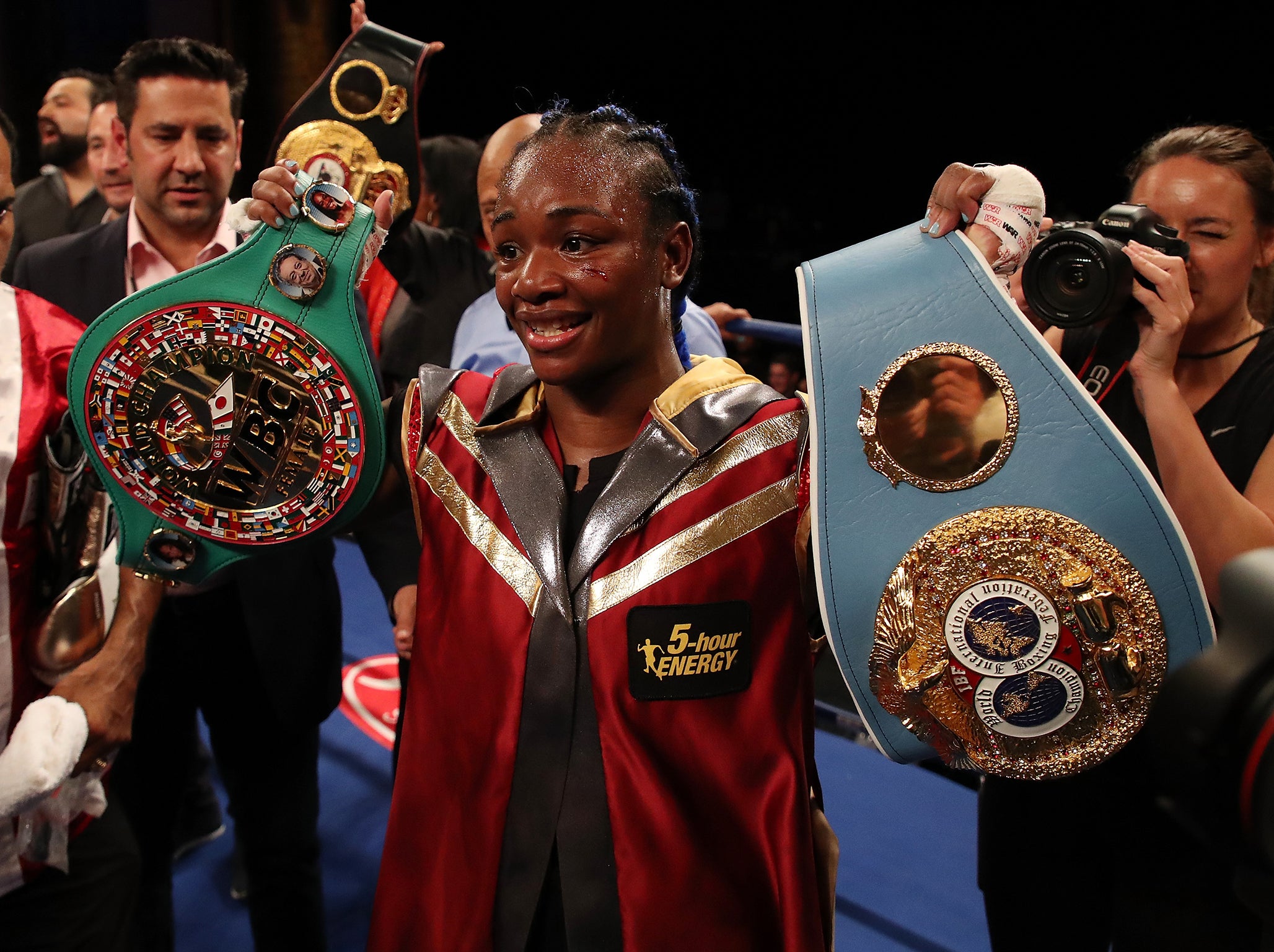 Could this change during her career? "I don't think so," she replies. "I don't think it will ever be on a par with the men. I'd love it to be — don't get me wrong — but it's still a man's world. I think it's an infrastructure problem, because you hear so many rumours of these women who have won all these Olympic medals but are still not getting paid very much. So times are changing but the infrastructure isn't."
But for now, all Marshall can do is focus on her next opponent, trusting that each professional victory will win her greater respect and financial reward. "I've been in camp now since July, so it has been a really long time," she adds. "But I am excited to go out there and give it all I have got. There is a lot at stake."
Savannah Marshall
Professional record
4. Yanina Orozco (4-0-0), TBC, Arena Armeec, Sofia, 27/10/18
3. Alejandra Ayala (8-2-0), TKO 2 (6) 1:58, York Hall, Bethnal Green, 15/06/18
2. Ester Konecna (1-6-1), TKO 2 (8) 1:43, Whites Hotel, Bolton, 12/05/18
1. Sydney LeBlanc (4-3-1), UD (4), T-Mobile Arena, Las Vegas, 26/08/17
Watch Pulev vs. Fury live on free to air Channel 5 from 9pm on Saturday, October 27th.
Follow the Independent Sport on Instagram here, for all of the best images, videos and stories from around the sporting world.
Source: Read Full Article