ICC calls for ban on use of saliva to polish cricket balls due to coronavirus risk
The ICC cricket committee have recommended a ban on using saliva to polish the ball and use of non-neutral match officials as temporary measures to mitigate for the risks posed by Covid-19.
A conference call, chaired by former Indian cricketer Anil Kumble, consulted medical advice as well as taking in the concerns of boards from around the world as international cricket looks to follow football's lead and restart after a two-month hiatus.
At present, the earliest resumption will see England host West Indies on 8 July provided global travel and maintaining bio-secure environments at grounds are manageable. Sri Lanka are also looking to host Bangladesh and India from July.
Download the new Independent Premium app
Sharing the full story, not just the headlines
The committee heard from Dr Peter Harcourt, chair of the ICC's medical advisory committee, who spoke of the elevated risk of transmitting coronavirus through saliva.
Thus, it was unanimously agreed that use of saliva to polish the ball – making it harder for a batter to face as it promotes lateral movement through the air – is to be prohibited. Sweat, however, can continue to be used given evidence shows the virus is highly unlikely yo be transmitted through sweat.
The decision to row back on the need for neutral umpires pertains to issues over travel, such as borders being closed, limited flights and quarantine periods. Appointments for matches will still be made by the ICC who will call on local match referees and umpires on their elite international panel. England are particular well-stocked in this regard, with umpires Michael Gough, Nigel Llong, Richard Illingworth and Richard Kettleborough and match referee Chris Broad – father of England fast bowler Stuart – all on the elite panel.
In the event there are no elite panel officials in the country, the best local international panel officials will be appointed. Any fears over home bias or inexperience are to be allayed by the proposal of an additional DRS review per innings in each format (originally two for Test matches and one for both ODI and T20i) as an interim measure.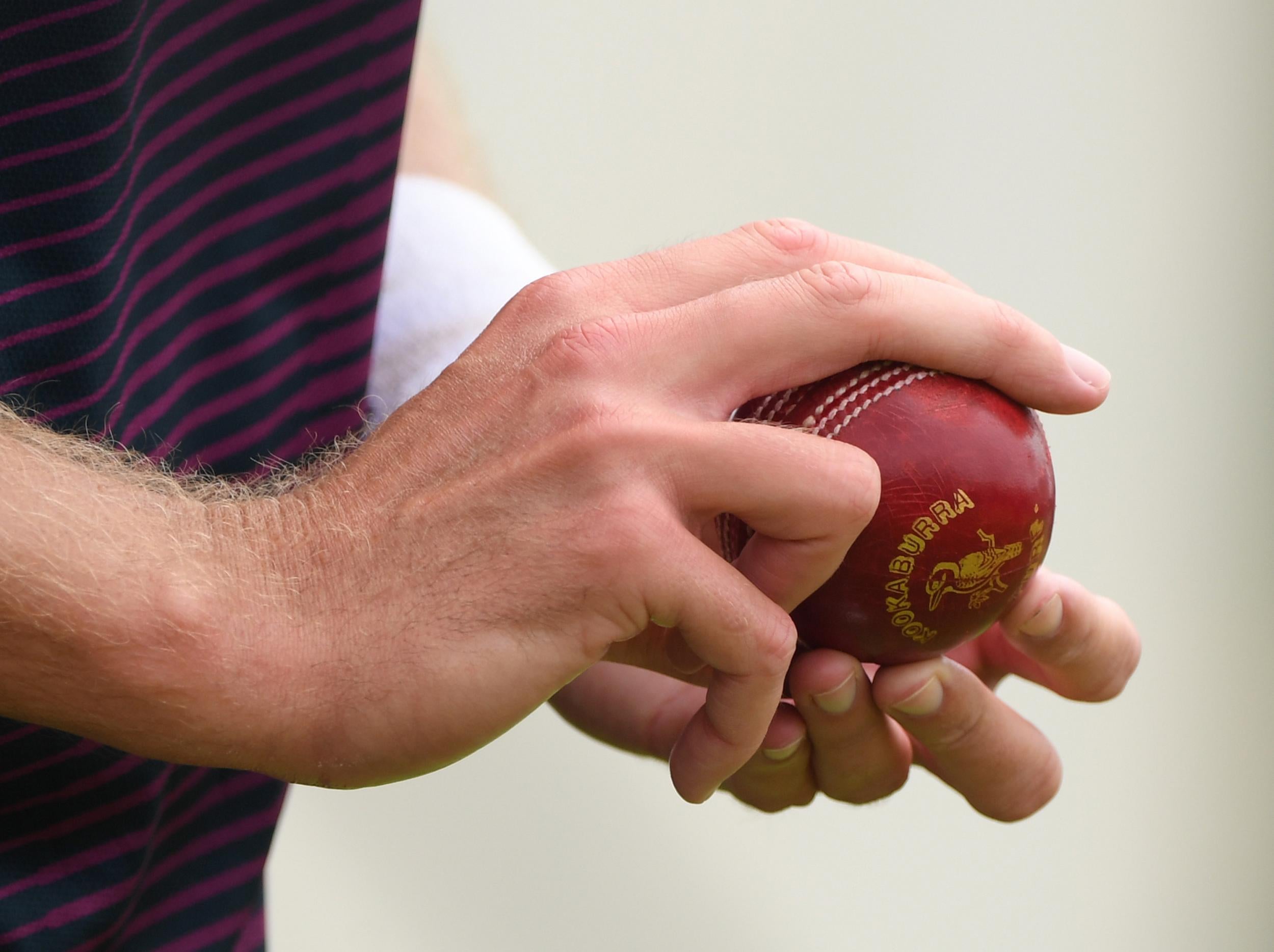 Kumble, the ICC cricket committee chair, said: "We are living through extraordinary times and the recommendations the Committee have made today are interim measures to enable us to safely resume cricket in a way that preserves the essence of our game whilst protecting everyone involved."
The recommendations will now be presented to the ICC chief executives committee in early June for approval.
Source: Read Full Article