From club cricket to Tests in a matter of months, Ollie Pope reflects on his whirlwind year
As England begin the second Test at Pallekele on Wednesday morning , one member of the squad will be braving the twisting, turning road from Sri Lanka's central highlands to Colombo.
From there, Ollie Pope will board a flight to the UAE in order to join up with the Lions squad hoping for some time in the middle ahead of England's tour of the West Indies in January. It is the latest journey in something of a whirlwind year for Pope.
The 20 year-old entered the 2018 season off the back of a winter in Australia playing club cricket in Sydney and coming into the new campaign his principal target was to break into the Surrey team in both red-ball and white-ball formats having only been sporadically in the first-team picture.
"I just hadn't played many games," he says.
"I think I'd played five champo games, six one-dayers and maybe 13 or 14 T20s so that wasn't a lot before going into the winter, so it was good to get to Sydney and play more cricket and game time in."
Just over a year ago, during the 2017 season, Pope was still playing a lot of club cricket for Cranleigh, where he also went to school, but his teammates there always had an inkling he would break through sooner rather than later.
"If you didn't know his age he would have looked like a returning pro who played 100 first class games," says Tom Crump, who batted with Pope regularly in Cranleigh's middle order.
"He was always a step ahead with his game knowing the game situation and what was required to pace his innings. He would never get bogged down, always rotated the strike and had a boundary option when he needed one. He made it look very easy."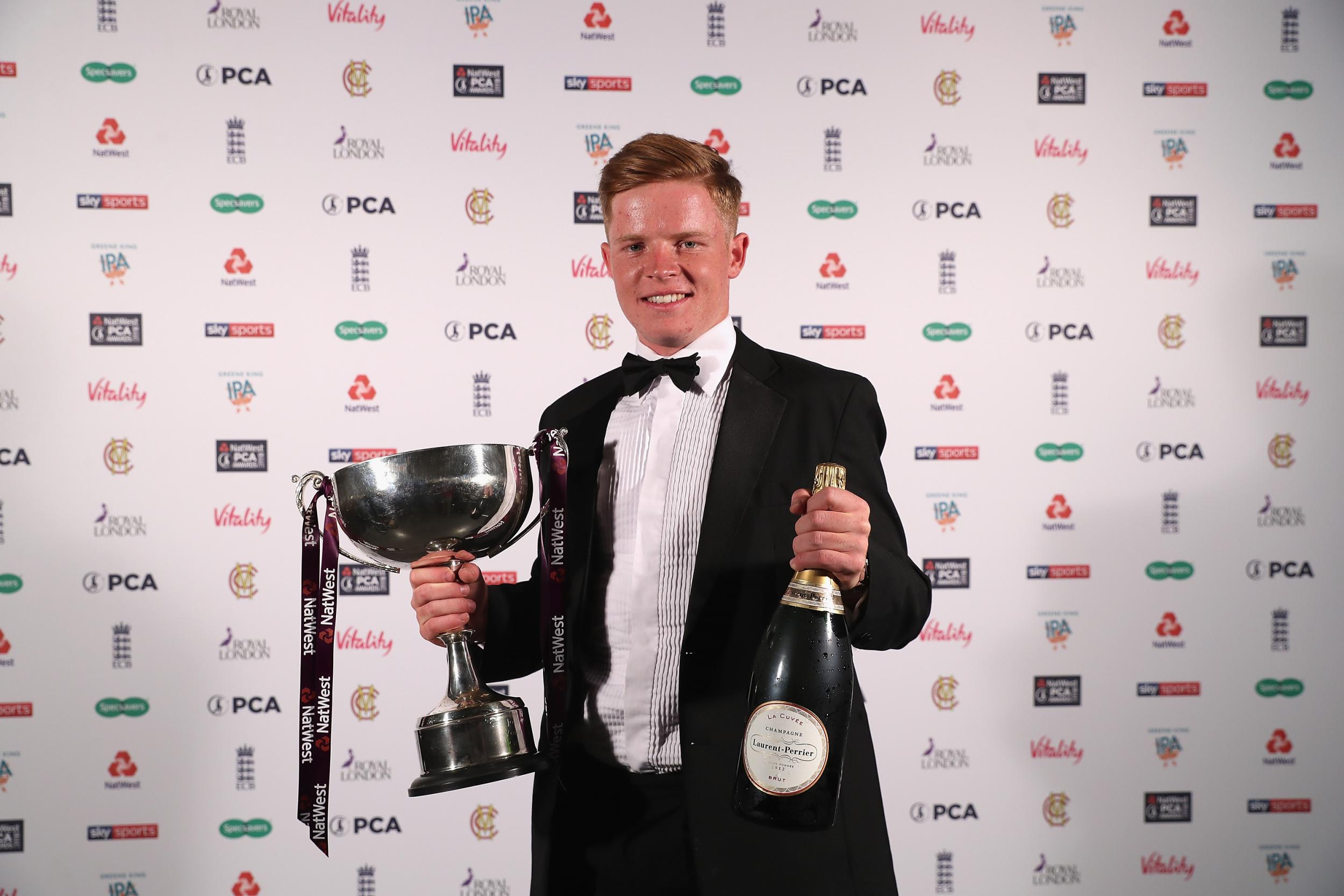 In between light jabs about his hair colour, Pope's maturity comes up a lot in conversation with those who know him through Cranleigh and the Surrey set-up, including player-coach Gareth Batty who is out in Sri Lanka watching his progress. "A cracking lad," says Batty, and one whose maturity comes across when he is asked about his meteoric rise from club cricket to Tests in a matter of months, a rapid elevation he was simply not expecting.
"Definitely not! The only thing on my mind was trying to get into the Surrey championship side and one day side," Pope says as he prepares to set off for the UAE.
"That was all I was concerned about really.
"I managed to get a spot in the middle order at six and I managed to make it my own for a while, then made the jump to the Test team at four and then stayed there for Surrey at the end.
"At the start though my only concern was to try and keep my spot in the Surrey team for as long as I could."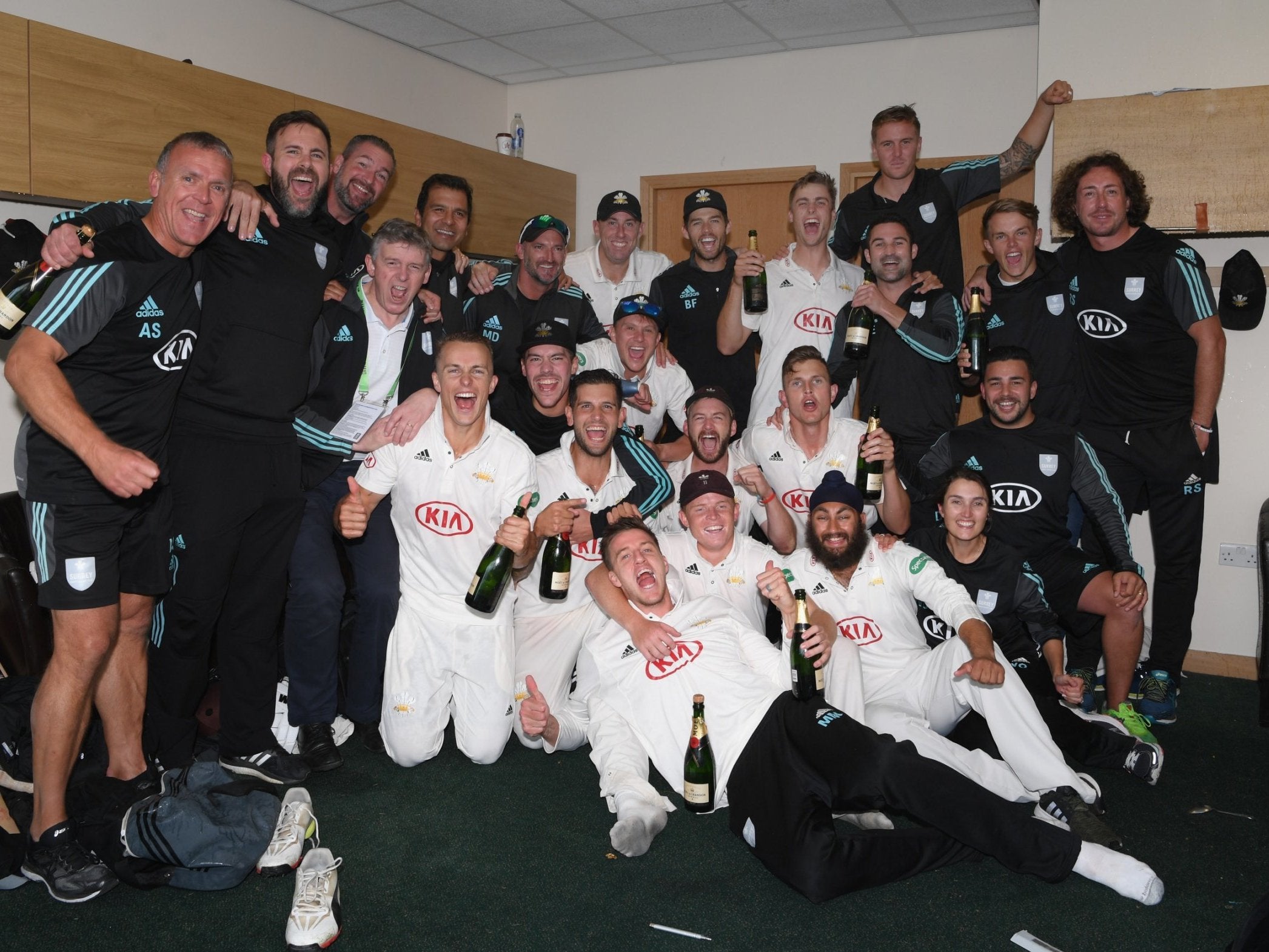 The only barrier to keeping his place in the Surrey team, it would turn out, was overachievement. After a lightning start to the summer, Pope's name began to be linked with an international call-up and come August, he got the nod to join childhood friend Sam Curran in the Test side for the second Test against India at Lord's.
It would be one of two Tests Pope would play in the summer, impressing enough to be retained for the tour of Sri Lanka but falling victim to England's need for bowling options and the emergence of Ben Foakes, which has even kept out established middle-order regular Jonny Bairstow for the second Test.
With that in mind, England spoke to Pope and decided it would be best for him to head to the UAE where he could play up to eight games over the next month and pick up some valuable match practice rather than running drinks.
"It is disappointing not to play, but I've got to realise I'm only 20 years old and you've got to bide your time until the next chance comes along and when it does I've got to take my opportunity the best I can.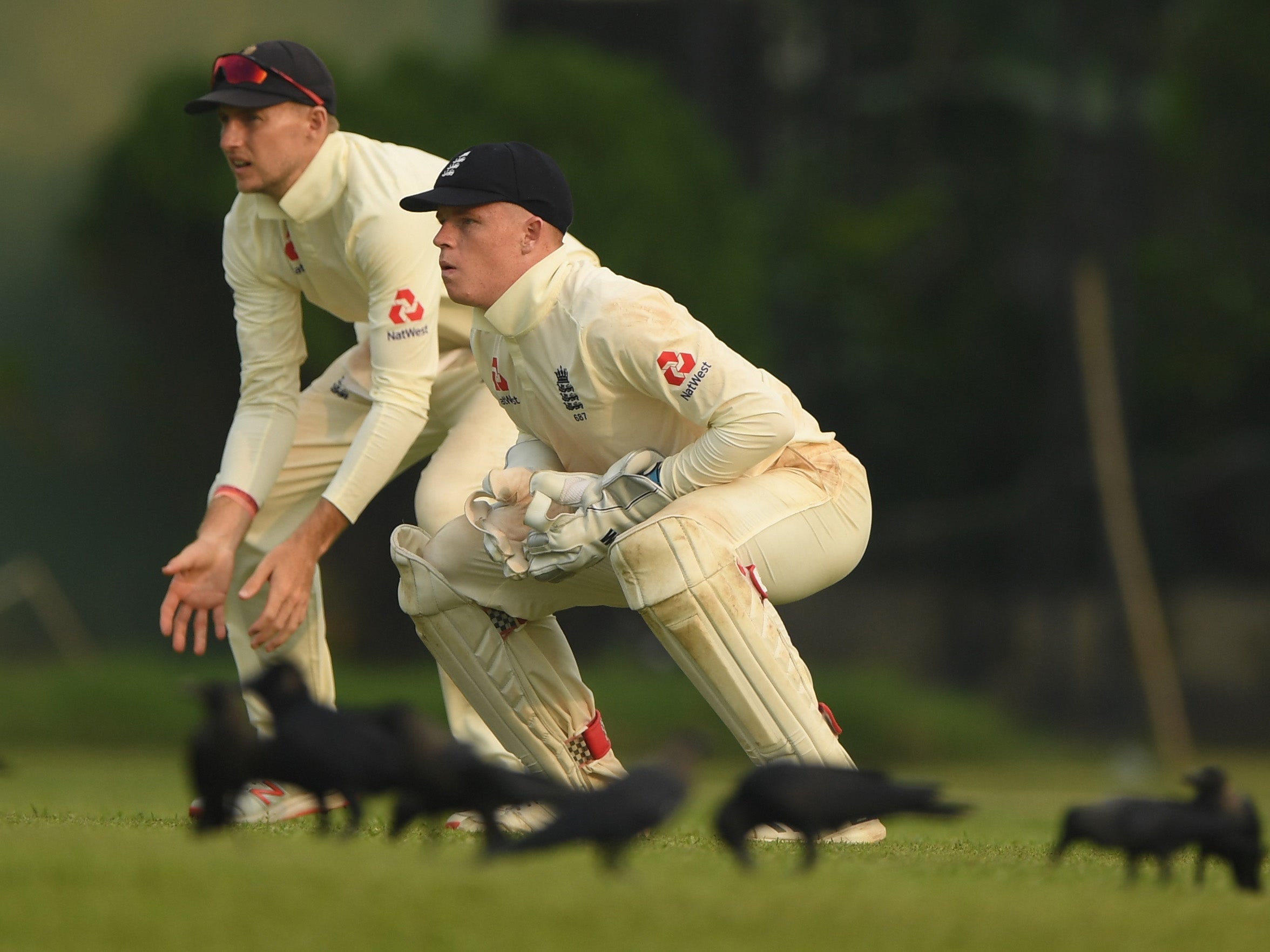 "From this trip it has been good to see what it is like to play Test cricket here up close.
"If I was just out here for three Tests and didn't get a game, that would be a long time without any time in the middle, so hopefully I can take the opportunity to score some runs and get more matches in.
"Also hopefully there will come a time when I tour with the full England side to the UAE and I will have had some experience of those conditions as well and will know what it is all about.
"I've also not played any Lions white-ball cricket yet so it is a chance to show the white-ball skills that I've got in some matches.
"I've been training hard and I've really enjoyed this trip so far with England and hopefully there is more to come in the future."
Follow the Independent Sport on Instagram here, for all of the best images, videos and stories from around the sporting world.
Source: Read Full Article