Ben Stokes wants to put off-field issues behind him and focus on England future
Ben Stokes is focusing on his future with England as he bids to leave off-field issues behind him.
It has been 13 months since the all-rounder was arrested after a night out in Bristol and two months since he was found not guilty of affray, but the unhappy chapter is not yet fully closed.
Both he and team-mate Alex Hales face a cricket discipline commission hearing in December, charged with bringing the game into disrepute, and only then can he truly move on.
The incident has already taken a professional toll – causing him to miss last winter's Ashes tour as well as a Test against India this summer – and Stokes is desperate to draw a line in the sand.
"Look, it's all about looking forward now. Looking at things that went on is not the way I like to think about things," he said in a rare appearance in front of the media.
"It's all about looking to the future. Everything I do from here onwards is what people will hopefully remember. That's what I'm trying to do.
"We've got a huge summer coming up with the Ashes and the World Cup so I'm fully focused on that. With them both being in England it's really exciting."
Asked about the CDC hearing, which will take place in London on 5 December and 7 December, he added: "I'm totally focused on cricket now. With such a big summer coming up, there's other things on my mind that take precedence over that."
For now, the task at hand involves regaining momentum on the tour of Sri Lanka.
England have already won the one-day leg 3-1, their ninth series win in succession, but lost the closing match by the heavy margin on 219 runs on Duckworth-Lewis-Stern.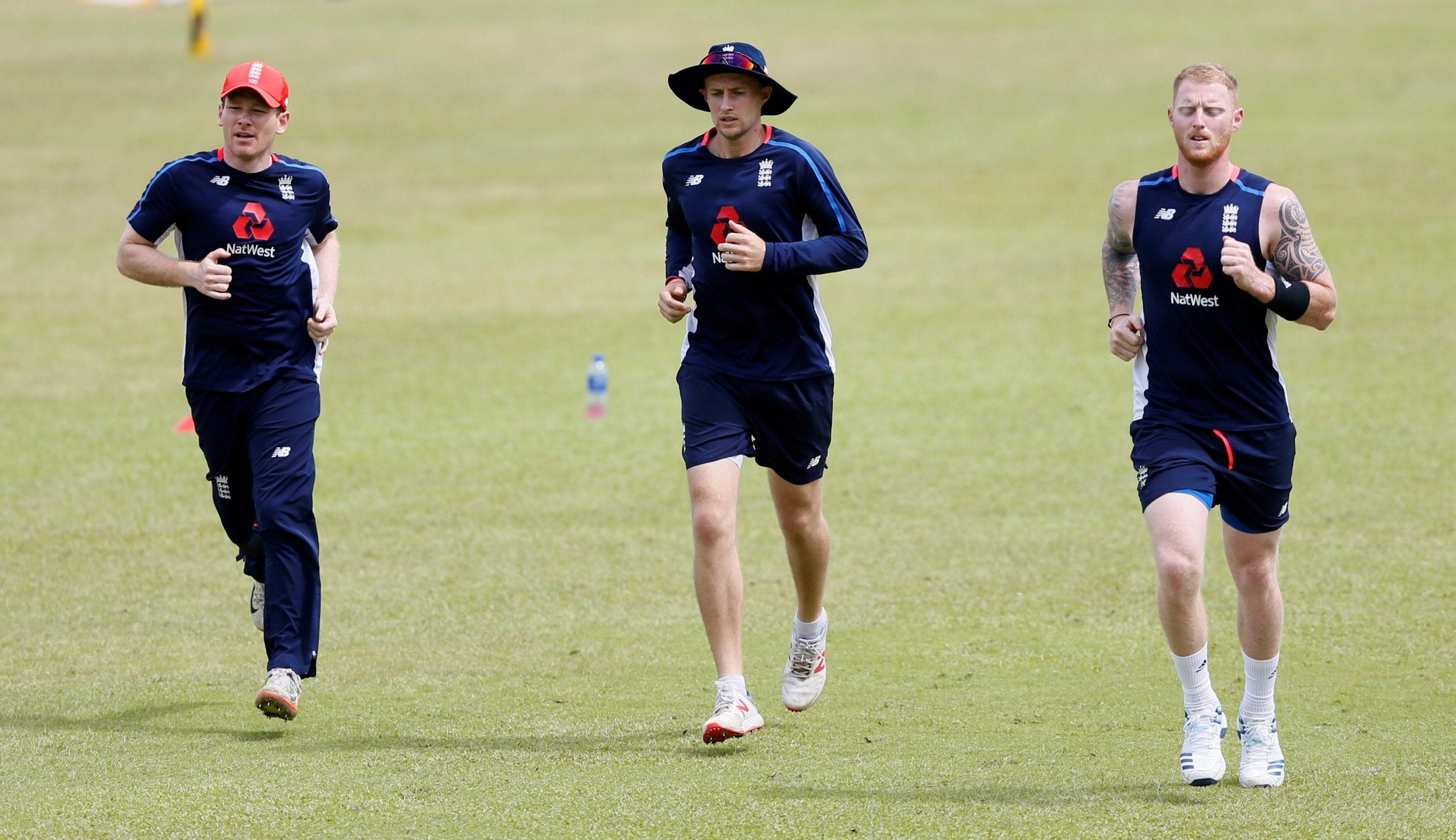 Saturday's one-off Twenty20 in Colombo represents a chance for the white-ball side to reassert themselves and Stokes is eager to grasp it.
"It was a wake-up in that last game, the way Sri Lanka came out," he told talkSPORT.
"I don't recall the last time we were hit for 360 as a bowling unit or played so poorly with the bat. It was a big learning curve. It gave us a big kick up the arse. Hopefully we can right those wrongs."
Stokes emerged with more credit than most in defeat, top-scoring with 67 despite being beset by regular attacks of cramp in his right calf.
Head coach Trevor Bayliss has suggested the 27-year-old might have been guilty of working too hard in the gym and should consider 'training smarter'.
Stokes added: "I don't think it's a criticism. It's a tough one…do I do too much? I'm not sure. Maybe (I should) just try and lessen it a little bit I guess. The last game was the first time we've really spent 50 overs in the field and that did have an effect with the cramp."
PA
Follow the Independent Sport on Instagram here, for all of the best images, videos and stories from around the sporting world.
Source: Read Full Article