Pittsburgh Steelers expected to listen to Antonio Brown trade offers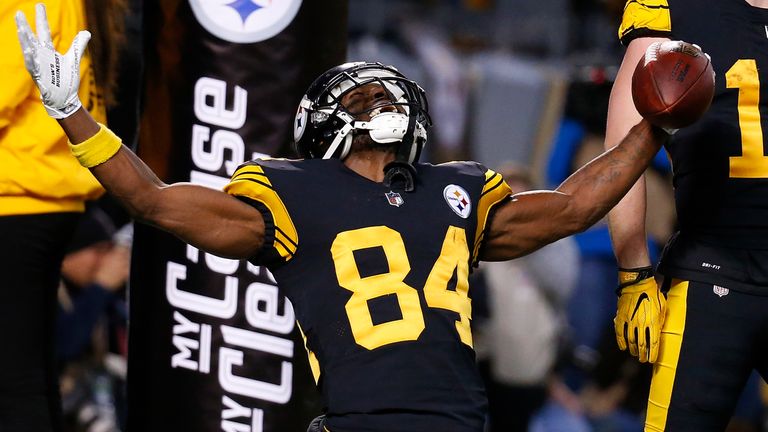 A high-profile trade involving All-Star wide receiver Antonio Brown could form part of a tumultuous off-season for the Pittsburgh Steelers, according to NFL Network insider Ian Rapoport.
Brown's name is expected to be floated in trade talks after he controversially failed to play in their vital week 17 game against the Cincinnati Bengals.
Reports, since played down by coach Mike Tomlin, hinted that Brown had fallen out with quarterback Ben Roethlisberger in the run-up to the game, which the Steelers won 16-13 but still missed out on the post-season.
Live NFL
January 6, 2019, 5:30pm
Live on
Tomlin said Brown did not play because of a "lack of communication" between the sides before last Sunday's game and admitted he had not spoken to him since.
"When we're talking about the darkest hour, we're talking about playing to win a game and needing other dominoes to fall for us to be in the tournament and the guy not communicating – that is a real element of discussion, certainly," Tomlin said.
Speaking earlier in the week, Tomlin denied having received an official trade request from Brown but Rapoport reports that "adequate compensation" – most likely a first-round pick or multiple high-round picks – could be enough to see him leave the only NFL franchise he has played for.
Any deal would have to be made before Brown is due a $2.5m roster bonus, which comes on the third day of the official 2019 league year in March.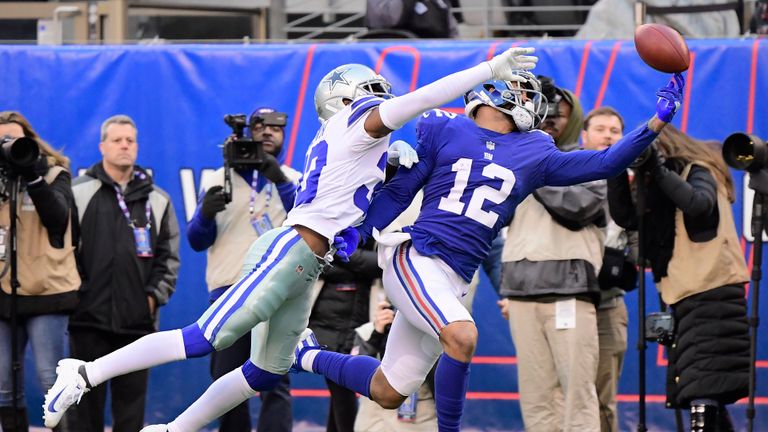 Brown caught 104 passes this season for 1,297 yards and 15 touchdowns, the most scores he has managed in his nine-year NFL career, and he was named to the Pro Bowl for the seventh time.
Any Brown trade could also free up money for an extension for Roethlisberger, who is coming into the final year of his deal and appears set to play beyond the life of that.
Source: Read Full Article